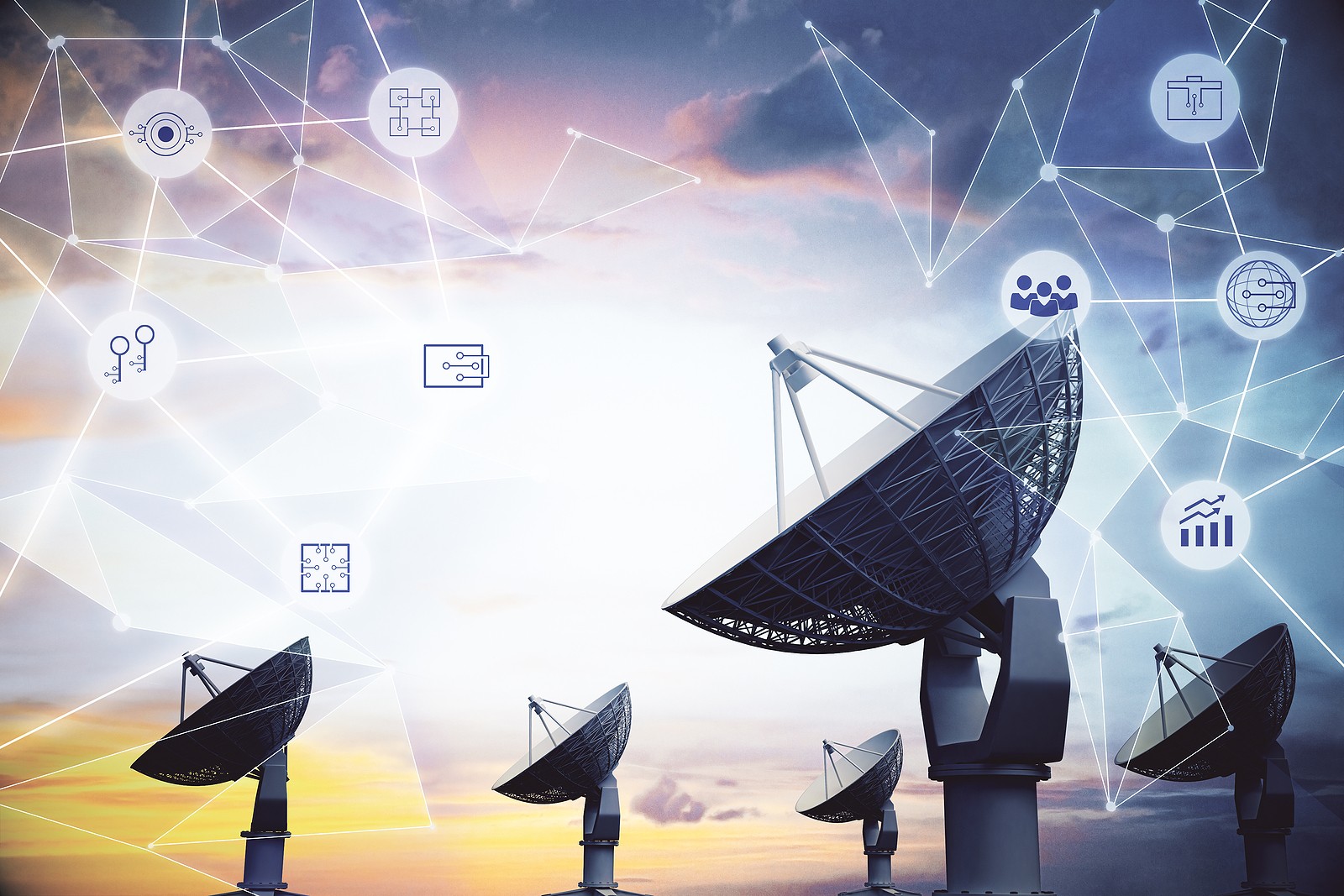 Do you want to sound like a million bucks on your next podcast?
Find out how you can be a confident, prepared and media savvy podcast guest. You can get either a private podcast media training session with our award winning former news producer and booker or sign up for a group podcast media training session. Learn everything you need to be fabulous on your next podcast!
Our real client says this about working with our media training program:
"I was nervous about going on the air for the first time. But I was prepped numerous times until I was fully comfortable and ready to launch! They were patient and gave great feedback. I was absolutely comfortable and felt very confident. What was great about working with Annie Jennings PR was the consistency and the fact they were accessible. For me, I found the media training to be invaluable. It gave me that extra edge of confidence that made me feel really good."
– Jasmine Bilali, Expert
SURPRISE! After your media training you are booked on Annie's AuthorExpertWire Podcast Series to test out your new great guest skill set. Plus you get a beautiful podcast post link that you can send out to all of your social media.
Annie's team has provided over 1,250 podcasts to authors, experts and speakers and has booked over 25,000 radio talk show interviews over the past 10 years alone. Our team is professional, experienced and understands how media works.
You can sign up for one of these two professional media training for podcasting options:
PRIVATE PODCAST TRAINING SESSION: Get unlimited media training for ONE FULL MONTH with Annie's award-winning former news producer and booker. $499 – Learn more here and let us know of your interest.
GROUP PODCAST TRAINING SESSION: Just five participants in your group. You get one full hour of media training on a group bridge line call. $99 per participant – Learn more here and let us know of your interest.
You'll learn how to NOT be nervous on your podcast, including:
1) What do you say after the host says, "Welcome to the show"?
2) What should be included in your introduction and why should you provide it in advance to your podcast hosts?
3) What is the ONE THING many podcasters say after they are asked a question (and that you should stop saying)?
4) How do you prepare a powerful and high-impact closing to wrap up your podcast?
5) How do you SELL MORE books, products and/or services on your podcast?
MORE PODCASTING MEDIA TRAINING BENEFITS FOR YOU!
Your professional podcast media training session also includes how to:
Stop the "you knows" and the "umms" that creep into your answer as this interferes with the flow of your messaging and impacts your first impression with your listeners.
Avoid talking over the host.
Create answers that follow the format of the show.
Add energy, enthusiasm and passion to your voice.
Get "up close and personal" to form a relationship with your audience just by using your voice, personality and content.
Keep listeners engaged for the entire podcast.
Follow the show's instructions and get them everything they need in advance and on time so they can prepare for your guest appearance.
MORE! Discover what your podcast host really wants from you in the interview
What if you make an "oopsie" on the show?
What are some technical mistakes you can avoid that will negatively impact the quality of your podcast?
How do you promote your podcast to your social media community and on your website?
Award-winning former News Producer & Guest Booker with a Major Radio Network, Jason, who has over 25 years of experience in the radio industry and has media trained our Radio Campaign clients for over 15 years, is available to offer you a PRIVATE media training session opportunity that comes with UNLIMITED access to him for an entire month!
Is he good? Yes, amazing. Our clients RAVE about their media training experiences. They tell us that they feel transformed and have learned great guest skills that have given them outstanding confidence. They tell us they can't wait to be on the air. They are ready!
Another real client testimonial:
"The media training was terrific. I loved working with Annie's award-winning former news producer and booker. He taught me how to be a confident, prepared and savvy media guest. Annie's media trainer actually got me out of my shell. He got me to 'be me'. Annie's media coaching tips help you become who you really are and talk to people authentically from your heart."
– Zadith Malave, Author & Expert
Let us know of your interest here: https://www.anniejenningspr.com/media-training-signup.html
MILLIONS OF PODCASTS REPORTED by iTunes and with over 50 billion downloads!
Get booked, get talking, have lots of fun and enjoy this new way of media outreach.  Find out how you can be totally confident, prepared and media savvy on your podcasts.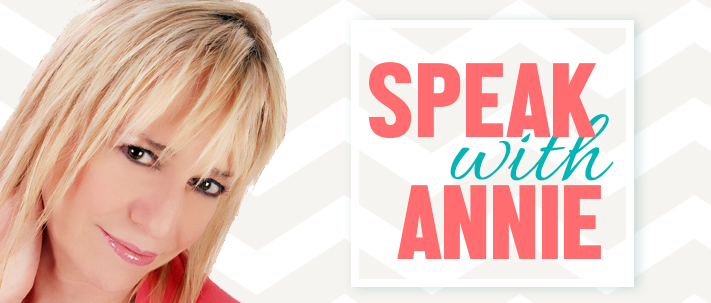 All Heart! Annie
Annie Jennings PR 908.281.6201
#1 Radio Talk Show Interview Campaign
Creator of the AuthorExpertWire Podcast Series
Influential Online Media Bookings
Famous Performance Publicity Program
#BookPromotion #BookMarketing #Branding #Publicity #BestPRFirmForMarketing #TopMarketRadioCampaign #AnnieJenningsPR #BestPRFirmAuthor #Self-Publishing #SelfPub #TopPRFirmForAuthors