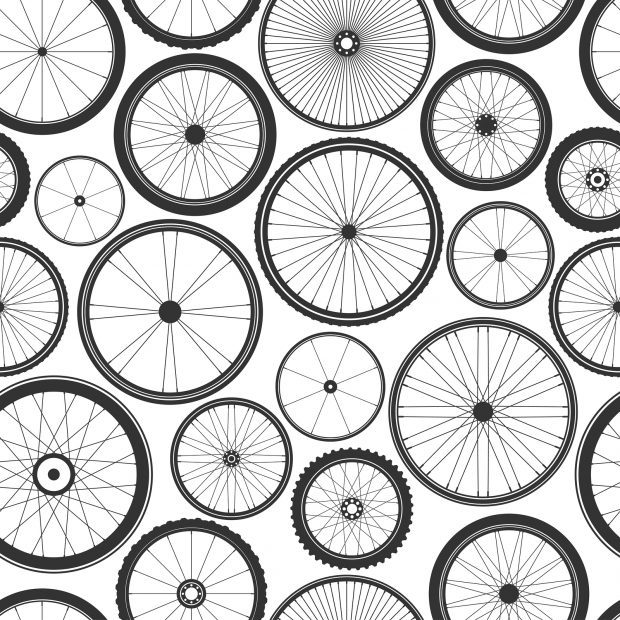 https://www.anniejenningspr.com/book-promotion-blog/managing-your-publicity-marketing-outreach-strategy/
Above is Part One of our Optimization Wheel series and below is Part Two. The Optimization Wheel is designed to help you market in numerous ways successfully without feeling the overwhelm, confusion or lack of knowledge of what's working best for you. The Wheel is great for self-published authors and self-published books as it helps you learn and manage what a traditional publisher might normally do for you that you now are doing for yourself. There are millions (really!) of self-published books on the market. The sheer number seems like it is just too much however, you can be in the mix as well. Just go to where your likely readers hang out after first establishing yourself and your brand as a powerful and influential source.
Keep your marketing manageable: Okay everyone, here we go with Part Two of our Optimization Wheel method of identifying and organizing your personal marketing and promotion strategy to include everything that can add meaning and value to your overall brand building and platform building strategies. The nicest part about the Wheel is that you can stay organized and confident without feeling a tremendous amount of stress.
KEEP LISTS: As you are going about your day something about marketing and promotion will pop into your head. Or you will see a marketing strategy that someone else is using that you feel could work for you too. These thoughts and ideas can go on your Optimization Wheel on a particular spoke. Write it down. Write down your ideas so you have them available later to add to your wheel.
THE OPTIMIZATION WHEEL IS A METAPHOR: Here is a nice visual for you. To get an idea of the Wheel you can draw a big circle and name each spoke after a marketing strategy. Then when you go to work on building out a spoke. You would build out a spoke in a list format so you can keep track of your work. Plus it is easy to read down a list of 'to do' items. As you work on your list, make notes on what you did and be sure to leave plenty of room! You can also clearly see what there still is to do.
SIMPLIFY EVERYTHING: The key to making your Optimization Wheel work is to just keep everything simple. Your Wheel does not have to be a work of art. It just has to act as a guide outlining and summarizing your publicity and marketing growth plan. Don't let the Wheel and its appearance take up your time. Let the actual work that each spoke designates take up your time.
HOW DO YOU KNOW HOW TO OPTIMIZE OR BUILD OUT EACH SPOKE?  With so many articles and so much information on the internet, that is the place where I would start. Look to see what information is available a no cost. Some of the marketing strategies you should search for include:
How to optimize your social media.
Do's and don'ts of social media.
How to improve your website for search engine optimization.
How to create and optimize pages on your site.
The do's and don'ts of blogging.
How to create an Instagram account and so on . . .
Once your online searching gives you all that you think it will give you, then go to subject matter books written specially for your topic of interest. Make sure they are current. Not outdated. The book should tell you how to do something rather than just giving you theory that you should do it. You are looking for the actual steps you need to take. We have enough theory.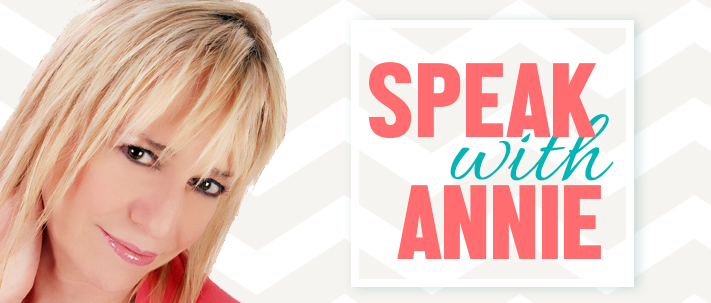 For real publicity strategy let the true professional help you with your media campaign.
Your source of knowledge should come from books written by authorities in their field. You are looking for cutting edge advice and procedure on how to go to your next level. So be careful when choosing someone to believe. It appears that many people consider themselves to be experts.
You want to find authorities that are a cut above the rest. Authorities are the people who have a lot of media exposure and PR contributions to high level online media outlets. Keep in mind that the media knows the "expert trick" where everyone is a so-called expert.
They look below the surface when they choose their source for a media article or radio talk show or TV show interview. They look for authorities in their field from education to experience to associations.
NO BUSY WORK: You can spend all day on meaningless marketing. It's good to get into the habit of asking yourself "what is the deliverable of my efforts today?" and "what is the value to me and my goals in undertaking this activity". The answer has to serve  your overall strategy. This is a good way to keep yourself doing the things that are driving you forward, not just holding your own.
Doing just one publicity and marketing step a day is good, no great, for your overall strategy!
It all adds up. With hundreds of working days in the year, if you did one thing each day, you would elevate yourself tremendously over time. Each year has about 252 working days. Think about the accomplishments you can create for yourself in this coming year alone, just by keeping it simple and doing one thing a day.
NOTE From Annie: I recently recorded a podcast on the Optimization Wheel that you can access here: https://www.anniejenningspr.com/book-promotion-blog/speakermatch-optimization-wheel-teleseminar-replay/
The great thing about the Wheel is that it snowballs. Once you implement social media, you have to keep the sharing going while you take action on another spoke. You can see how the time spent now on maintenance of your spokes can add up. At some point when all of the spokes are activated you can cut down on the action you take on each spoke each day as the spokes start to create benefits to you without further work on your part.
This is in the same way that  SEO changes to your site allow your site to be more visible on the Internet will benefit you over time. Changes and activities have more power as time goes by.
As you work the spokes your online authority increases and this means that the search engines have what they need to consider you more of an authority and return your site when certain keywords are used in searches.
The Optimization Wheel works very well for self-published authors and books.
Self-published authors usually have to learn and implement their own marketing strategy.
Many of the self-published authors ask me about the overall book marketing strategy that might work best for their subject matter. The answer is that there's a strategy that works for them, but the first thing is to identify it by using a professional publicist who has experience working with thousands of book topics and titles, such as #AnnieJenningsPR.
MARKETING AND PUBLICITY IDEAS FOR SPOKES
Website work – Testimonials on site, make it easy to contact you, all media assets leveraged including an upgraded bio.
SEO – website: They can't hire you if they can't find you. And once they get to your site, it has to be professional, inspiring and immediately creates confidence in you and your services.
Networking – Networking has never gone out of style. You have to stay in the game to win the game. You never know where your next new lead or new speaking opportunity or client is going to come from.  So you have to be everywhere at all times.
Now that sounds daunting of course. But this is how success works!
Support team: Start to build up a great support team. Now that your wheel is filling up, it's time to decide who you need on your team to help you amplify that spoke without taking up your creative and valuable time.  Don't rush this step because one bad hire can take up your time, energy and opportunity. Just wait for the right person with the right personality that would fit with your work environment.
KEEP YOUR EYE ON THE WHEEL: As the action on your spokes gets going you can divvy up your time according to what you 'feel like' doing. I say 'feel like' because you have to be in the mood to be sharp and productive – if working your wheel feels like a burden at any given time STOP. WALK AWAY FROM THE WHEEL.
Don't worry. You will be back when you are refreshed.
Meanwhile, all of the work you have done up until the point when you had to walk away will be out there working on your behalf. Like little soldiers or angels helping you out there in the world. Again you never know who will see what and contact you. And when you feel better (maybe you just had some good old-fashioned fun and it inspired you, meaning it also refreshed your desires to be successful – hey that's how success happens), you will come back to your wheel, take some action and who knows, there could be a new client in your inbox or on your voice mail.
Annie Jennings recently recorded a podcast on the Optimization Wheel the you can access here: https://www.anniejenningspr.com/book-promotion-blog/speakermatch-optimization-wheel-teleseminar-replay/
One of your spokes should absolutely be to keep your knowledge up to date. Do not get stale. Always be learning what methods of outreach are available to you that reach your target market. Always be thinking about what's next.
This is my mindset when it comes to effective publicity and promotion. You have to go to your market. When it comes to marketing books, your audience has to know you are out there. They don't come knocking saying "do you have a book I might like?" No, you have to get in front of them where they live, such as online, on Facebook, on Instagram or by using publicity to get out into the world.
Annie Jennings is a highly respected and accomplished National Publicist who creates meaningful and valuable publicity strategies that help her clients be heard in the world. Annie offers her famous #1 radio talk show interview campaign that comes with free unlimited media training, a performance guarantee and bookings on the major, high-listenership radio shows that include the nationally syndicated networks that help share your message coast to coast. Performance publicity programs are offered for TV bookings, prestigious print and influential online media placements.
Annie Jennings recently recorded a podcast on the Optimization Wheel the you can access here: https://www.anniejenningspr.com/book-promotion-blog/speakermatch-optimization-wheel-teleseminar-replay/