This way,  you can TAKE CARE OF THOSE YOU LOVE & HAVE TIME FOR WHAT MATTERS MOST to you.
Congrats to our PURE PERFORMANCE Publicity client Jay M. for his 11+ million media placement.
Jay was included in the online version of a major newspaper – one of the top three – as well as their print version (impressive, high-impact readership and impressive visitors – over 11 million, closer to 12 million in all actually!)
Did he get lots of calls? YES, he did!
Here's how working top with top media Publicist, Annie Jennings PR, who appears on numerous top ten publicity and marketing lists, works. #1: marketing & branding goals. #2: media assets & credentials. #3: professional publicists CREATE your best plan for success.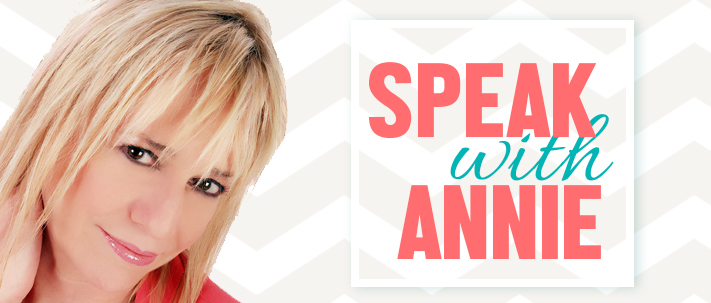 #bookpromotion #bookmarketing #anniejenningspr #publicrelationsfirm #radiopublicity #bestpublicityfirmforauthors Author PR, Book Marketing, Self-Published Book Promotion