DID YOU KNOW?
Media advances your reputation and gives you the competitive edge. The media doesn't just select "anyone" to include in their articles or in their programming.
They select the best person that matches the profile of their media outlet. Now the important question to your success is what does the media consider when choosing a guest, expert or commentator?
Book a call with me and I will tell you about our experience building up big experts, speakers and commentators even when they have knocked on our doors with just pure potential. Listen to real clients tell what happened to their careers after working with our firm here: https://www.anniejenningspr.com/real-stories-of-success.html
Would you like to talk about how working with #AnnieJenningsPR can help your career or help publicize your book? Just fill out this form below and we will contact you to set up a time to talk. Thanks!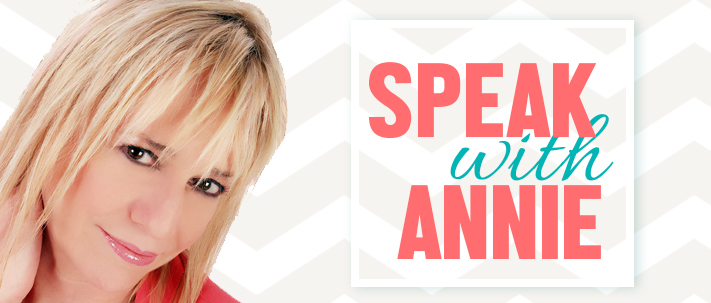 #publicity #bookpromotion #bookmarketing #radiopublicity #anniejenningspr