And what does #AnnieJenningsPR know about being in the intense competition ring?
Well, first of all, she's been there. At one time Annie was new to the PR industry. Now she is  be included in the TOP 10 lists of Publicists, Marketing Bloggers and PR Influencers.
As our client Dr. A says "be careful what you wish for because Annie will get you there".
So how does someone win when faced with intense competition? Keep in mind, they have they have the knowledge, experience and credentials to face any battle. The question is, how do they win.
Annie knows. Here PR strategies revolves around your success.
"I can't reveal my time-tested strategy her because it is best to  speak with you directly. This way, I can get an overall impression of you and your what you really want for yourself.
Maybe this is what you want for yourself – to work with someone from THE JUNGLE.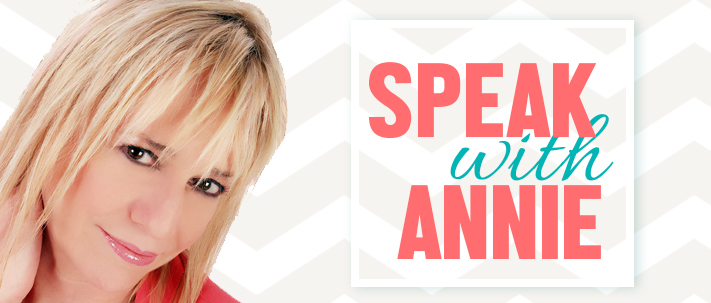 Annie Jennings PR is a brand-building expert allowing you to build an influential brand to increase your credibility, influence and clout. 
"I have lots of experience creating high powered in demand experts. There is a strategy for each person, as I mentioned, what is your branding, rising to the top strategy?"
Annie Jennings PR is the creator of performance publicity that allows the client to invest in themselves with pleasure that they will be accumulating media assets that will help them rise to their highest levels of success.