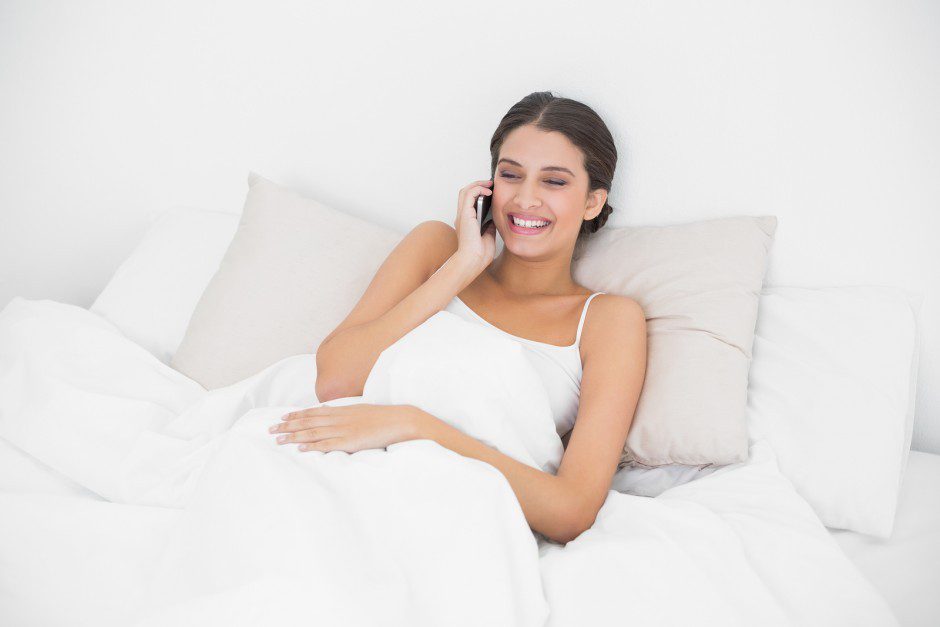 Author Talk Show Radio Publicity Campaign Story
An author walks into a room filled with thousands of people . . .
Well, actually the author picks up the phone
And is patched into a live radio talk show
With thousands of listeners waiting to hear their every word
And the author does this time and time again
Sweeping the country with their message, the name of their book and where listeners can buy it
Radio Publicity:
It's gets you up close and personal with thousands of listeners fast.  Like today fast!
High impact radio talk shows, high listenership radio talk shows, famous hosts, nationally syndicated radio talk shows . . .
Big radio shows in big cities.  With a guarantee too.
If Annie does not book your radio publicity campaign the way she says she will, well then, she is not keeping your money
Annie Jennings PR offers the #1 radio talk show publicity campaign your money can buy
Why?
Because they can :)!
Oh, wait, there's one more thing
You get all this too:
The famous Annie Jennings PR radio publicity campaign includes:
Radio talk shows in the Top 35 or Top 50 markets plus regional/nationally syndicated shows ONLY
UNLIMITED professional media training – you have full access to your media trainer for your entire radio publicity campaign
Media trainer conducts a PRACTICE interview just like you can expect on your real radio talk show interviews
Message creation and content strategy development
Advance headliner status booking strategy that gets you booked on the bigger shows
Access to the Annie Jennings PR 24/7 news division
Creation of socially relevant and cutting edge news hooks
Professional, highly skilled, media savvy radio bookers with mega experience
Fun, friendly radio talk show publicists whose job it is to make YOUR DREAMS COME TRUE!
Annie Jennings PR is a national radio publicity firm that provides media booking services to book authors and experts. The Annie Jennings clients appear on media outlets across the USA including Network TV (NBC, ABC, CBC),) Cable News Networks (FOX NEWS CHANNEL, FOX Business, CNN, CNBC, MSNBC), Major Market Radio (High Impact, High Listenership Radio Bookings), Top Level High Circulation Magazines (TIME Magazine, NEWSWEEK, US NEWS, Kiplinger's MONEY Magazine, Redbook, Woman's Day, Woman's World & more) as well as impressive internet marketing with media placements on high ranking, high visitorship news sites (WSJ.com, CNN.com, FOXNEWS.com, AOL.com, YAHOO.com, TheStreet.com, NYTIMES.com and more)