Our firm specializes in booking the top radio publicity campaign in the industry that comes with free UNLIMITED #MEDIATRAINING. We also specialize in booking credentialed experts in the major online and big-city TV media (media training included here too).
One client who stays at the top of his industry as a leader has worked with us for 20+ years. "The goal," he says, is to "keep me on top" so he can get the exposure, influence, credibility, and clout. Plus, to show the media experience and savvy to get bookings on the major #1 media.
This kind of PR leads to him being a top expert in his field. To become a brand. A brand attracts publishing deals with lucrative advances, speaking events, consults, and new clients. And we keep him on top.
His last radio booking was on a Nationally Syndicated show that goes out to 500+ stations. Now if each station has, let's round down, 20,000 listeners during the exact time he is on the air . . . well, if you do the math, it's a substantial 'up close and personal' outreach! A conservative estimate comes to millions of people actually LISTENING to the client (this kind of outreach is just not available to you in any other media right now).
Can you promote your book on radio interviews? YES!
Can you promote your business? YES!
Will you build impressive media assets you can leverage to your advantage? YES!
Work with our PR firm as we DO NOT charge monthly retainers. #AnnieJenningsPR is performance-based with guaranteed deliverables – a dream come true for anyone who paid a lot of money only to get "nothing".
These clients call me every day with their sad stories and it breaks my heart that they lost not only their money but their chance to be heard in the world.
Let us know of your PR interest here to see if we are a good fit – that is, your goals match our skill set. Annie Jennings PR uses a proprietary formula for building experts to their highest potential with the media.
We would love to welcome you aboard!
https://www.anniejenningspr.com/expert-signup.html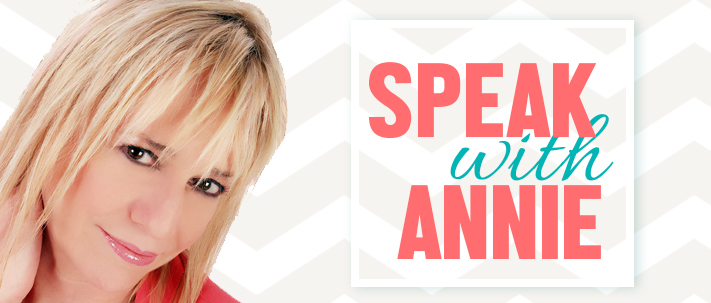 Annie Jennings PR Public Relations firm helps share your message authentically with the world. Clients love the media Annie books for them as it helps them build a brand. Publicity helps Clients create credibility, influence, and trust in them ful their community. This respect for the client leads to the Client building expert status and attracting opportunities such as lucrative book deals with big advances, more clients, more book sales, more consulting, and just more of everything.
With our PR firm's extensive experience and professional publicists, it's just easier to work with our firm – for both Clients and the media. We are on top of all of our media placements and everyone gets what they need on time without any problems.
Annie's publicity, marketing, and branding team land media opportunities for clients that help them further their careers.
Annie's PR firm is held in high regard by the media for its professionalism. One major media outlet (a top national) told me that they wished more PR firms would pitch and book like Annie Jennings PR. Now that's a compliment!