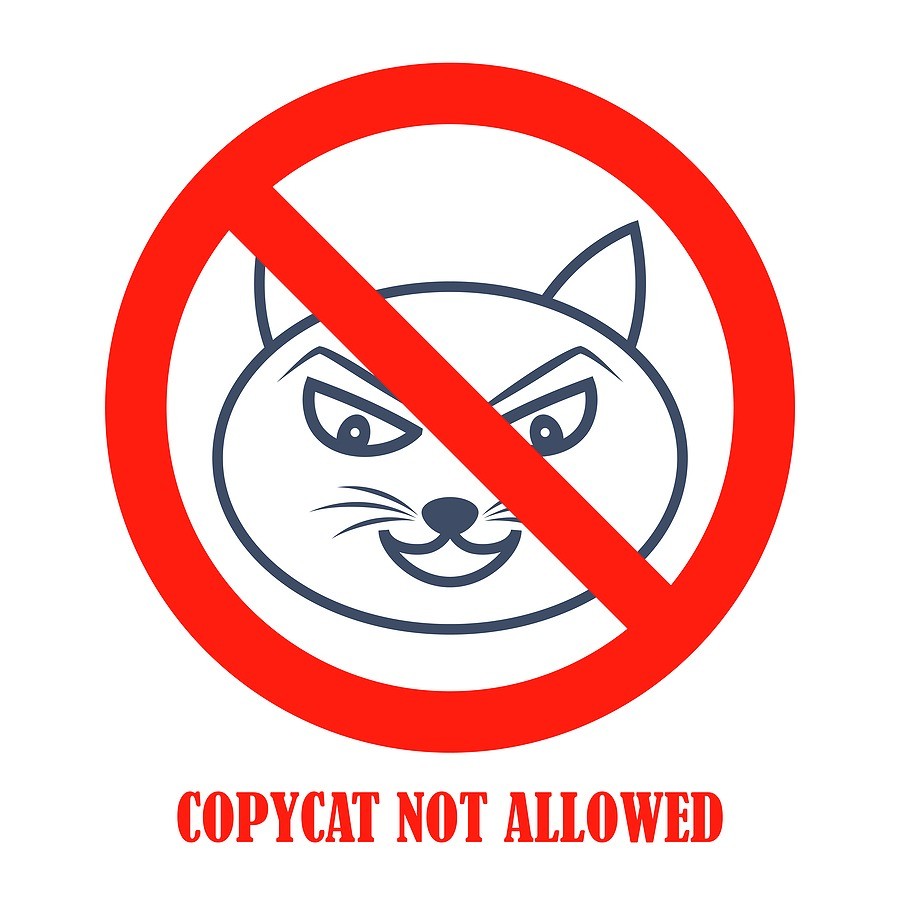 Protect your book marketing or marketing budget with Annie's performance guarantees. #AnnieJenningsPR is the creator of the most powerful #RadioCampaign your money can buy (you get a guaranteed deliverable with unlimited media training FREE) & has brought #PerformancePublicity to #authors, who LOVE IT!
FAIR PRICING:  Authors won't see high PR fees for monthly retainers where there are no defined deliverables. Most clients say their PR was so spread out over time they wound up paying a ton of money. Yet, with Annie, the strategy is to go at the client's pace. Do they want PR fast? If so, we go get it. Do they want to go slower? If so, no problem.
INVEST IN DELIVERABLES – REAL PR: Authors only invest in themselves with secured media deliverables that actually happen. We know of a few PR firms that spread their PR efforts over lots of time because the client is paying by the month.
So tell me, what is the motivation to get the media placements as quickly as possible?
THIS HAPPENED: One PR lady took months to get an intro-level TV booking. We had to laugh. We would have booked that TV show and lots more in major cities within a week or two.
REAL CLIENT SAYS: "Now I am about to hit critical mass. My media profile is so big now I can't even keep up with it. It's just every day something new!" – Real Story Here!
DO YOU WANT TO MOVE FAST? Our motivation is to get as much publicity as you want, as fast as you want. We work within your publicity and marketing investment plan and you gain valuable media assets you can leverage to your advantage.
Annie offers fair pricing w a guaranteed deliverable w lots of perks. Your money is safe w Annie. You won't pay or she won't keep your money unless you get the publicity outcomes specified.
HIRE THE ORIGINAL #AnnieJenningsPR!  With Annie comes tremendous experience and media savvy. You'll work with top publicists with significant and meaningful relationships with the media. Plus, the perks are amazing, such as unlimited media training where you learn great guest skills so you are prepared and ready to succeed at no additional cost to you. Annie pays for this for you.
PUBLICITY FOR RESULTS – THOUSANDS OF MEDIA PLACEMENTS SECURED: When choosing a PR firm, be sure to go with the tried & true #AnnieJenningsPR firm which has a rich history of success. Check out the real publicity stories told my real clients and listen to what it was like to work with Annie Jennings PR.  Review the proof of concept that Annie provides all over https://www.anniejenningspr.com.
Visit us for your new book, marketing or branding via media project!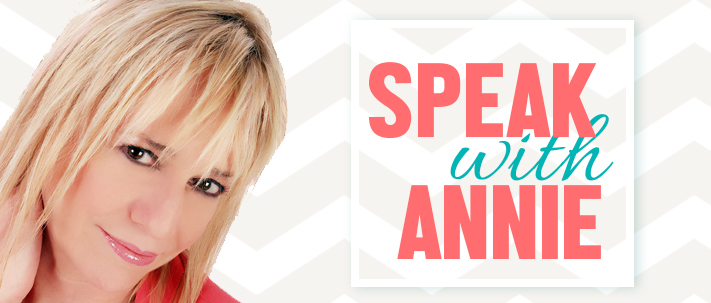 About National Public Relations Firm Annie Jennings PR.
Annie Jennings PR Public Relations firm is a top national PR firm that helps authors, experts, and speakers to their messages authentically to the world. Clients love the special attention they get from Annie's PR firm. They love the media placements Annie books for them as it helps them build a strong and impressive brand.
An established brand is a key to success. A strong publicity presence helps create credibility, influence, and trust in the world.  This is true, especially for those wishing to work with the author, expert, speaker, or their firms. This respect for the client and their business leads to opportunities es such as more clients, more book sales, more consulting, and just more of everything.
Annie's publicity, marketing, and branding team land media opportunities for clients that help them further their careers.
Annie's PR firm is held in the highest regard by the media for its professionalism.  In fact, some media outlets go out of their way to tell us they wished more PR firms would pitch and book like Annie Jennings PR. Now that's a compliment!