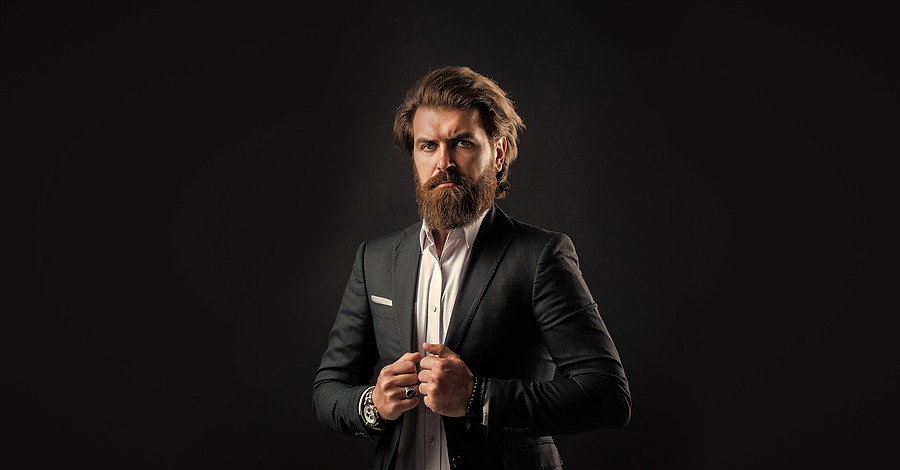 "I can get you heard in the world," says Annie, who offers a powerful radio and podcast campaign, a high-powered publicity performance campaign and enjoys a stellar reputation with the media.
You get unlimited media training and a guaranteed deliverable with your radio and podcast campaign. Clients LOVE this! 
There are so many conversations going on in our society right now where your commentary can make a difference. The media demand for your experienced and credentialed point of view is welcome.
YES YOU, IT'S TIME TO BRING IT. Let's get you heard out in the world!
Radio & Podcast Campaign: Get booked on high impact, high listenership shows, big markets that can include national shows that reach coast to coast. Get booked on podcasts in your area of expertise.
PURE Performance Campaign: Get booked on big brand media with impressive exposure as the commentator, or being asked to submit an article or column without the high cost of a monthly retainer).
Clients like that they can move quickly with this campaign*, build momentum and create an influential brand. Perfect for quality speakers and consultants wishing to overpower their competitors as fast as they can.
Every Annie Jennings PR publicist has over 20 years of experience with our firm.  They have built long-term, meaningful relationships with the bookers.
Our PR firm enjoys strong relationships with the media. They respect our high-quality, prepared, and credentialed guests that we present to their shows, online media venues, or TV shows.
You get unlimited media training to teach you a strong media skill set. You can be confident, prepared, and impressive in your media placements.
Radio interview content can be repurposed across all social media. This gives you lots of buzz and a big boost to your marketing outreach.
Clients are only booked on high-impact, high-listenership radio shows or Regional or Nationally syndicated radio shows. These bookings can reach hundreds of thousands more people as each show in the syndicate has its own listenership. Guaranteed deliverable.
You can promote your book to a tremendous number of listeners on radio shows as well. Media training will teach you how.
Do you want to be part of the conversation and build an impressive brand for yourself? 
Tell Annie here: https://www.anniejenningspr.com/expert-signup.html
MEDIA QUOTE: "You all are so good we joke here about your being associate producers!" – Michelle M., 50,000 Watt Station, Seattle.
#1 Radio Talk Show Interview Campaign
Radio Includes Unlimited Media Training & Performance Guarantee
Influential Online Media Bookings
Famous PURE Performance Publicity Program