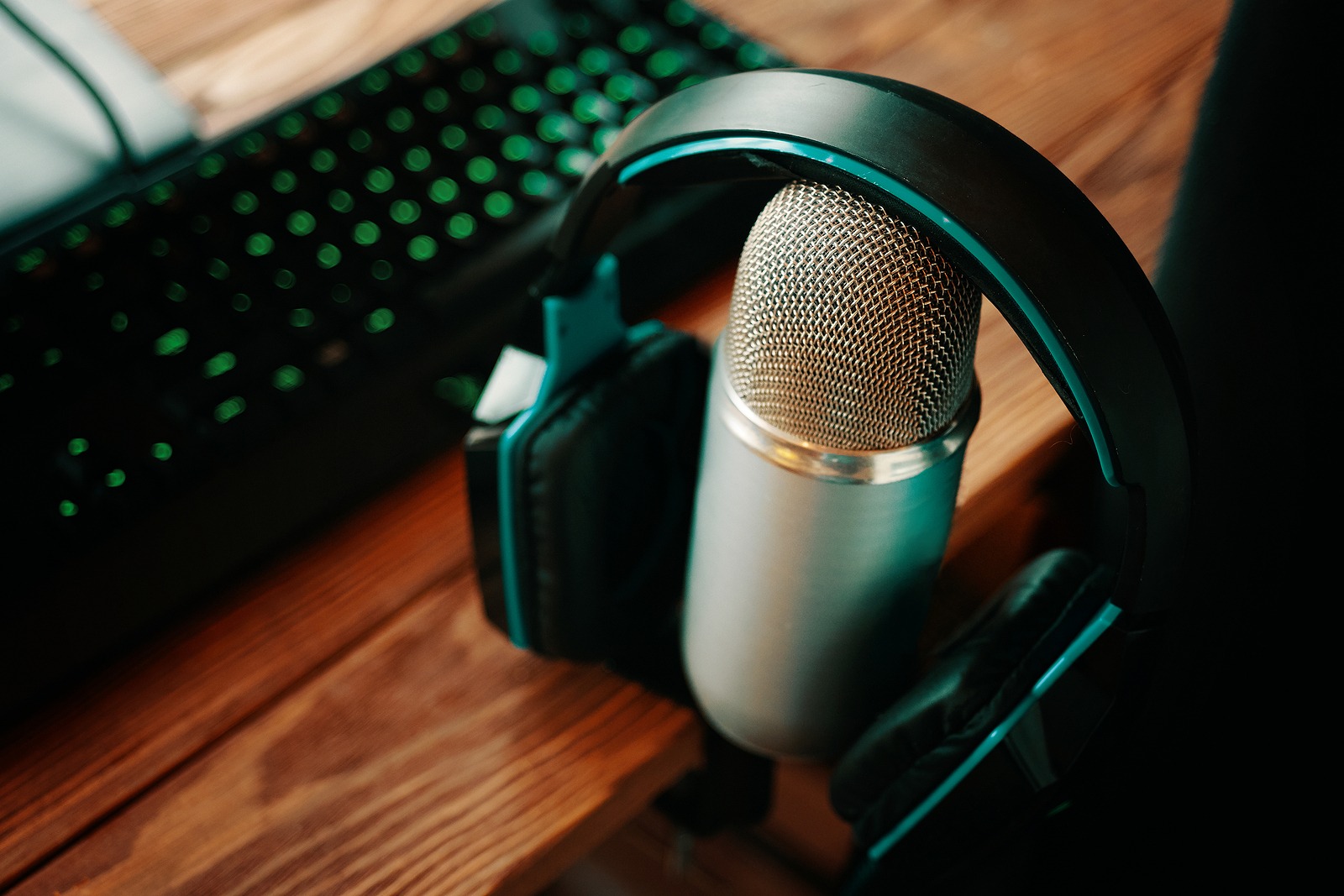 #Podcasts with top podcast and radio publicity firm #AnnieJenningsPR Podcasts offer guests a nice niche audience where authors & experts can talk about their books or passions.
#AnnieJenningsPR is a top podcast booker booking guests with podcasts across the board. Annie focuses on podcasts that fit your book or message perfectly – preaching to the choir that is! And this next part is fun – get a special podcast/radio talk show combo package.
You get booked on podcasts and top radio shows reaching across the nation. #AnnieJenningsPR radio and podcast campaign come with #UNLIMITEDMEDIATRAINING FREE. It's included and a tremendous help in you becoming a terrific guest on the show and able to promote your interest with class. You'll be prepared, confident and a powerful guest the shows and audience will love!
Podcasts: Tell us here of your interest and we can talk about what podcast campaign would work perfectly for you.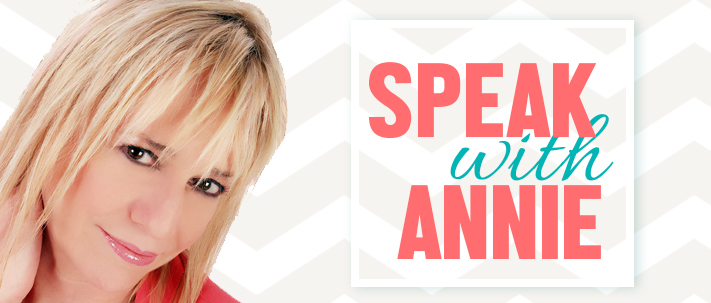 About National Public Relations Firm Annie Jennings PR.
Annie Jennings PR Public Relations firm is a top national PR & Podcasting media booking firm that helps authors, experts, and speakers to their messages authentically with the world.
Clients love the special attention they get from Annie's PR firm and they love the media Annie books for them as it helps them build a strong and impressive brand.
And brand is key to success.
A strong publicity presence creates credibility, influence, and trust in your target market. A strong brand is impressive for those wishing to work with you (the author, expert, speaker, or their firms).  Brand gets more clients, more book sales, more consulting, and just more of everything.
Brand is valuable.
Annie's publicity, marketing, and branding team land media opportunities for clients that help them further their careers and build powerful brands.
Annie's PR firm has outstanding experience booking the media. #AnnieJenningsPR enjoys relationships with the media for radio talk shows, podcasts, TV shows in various cities, and major online media placements.