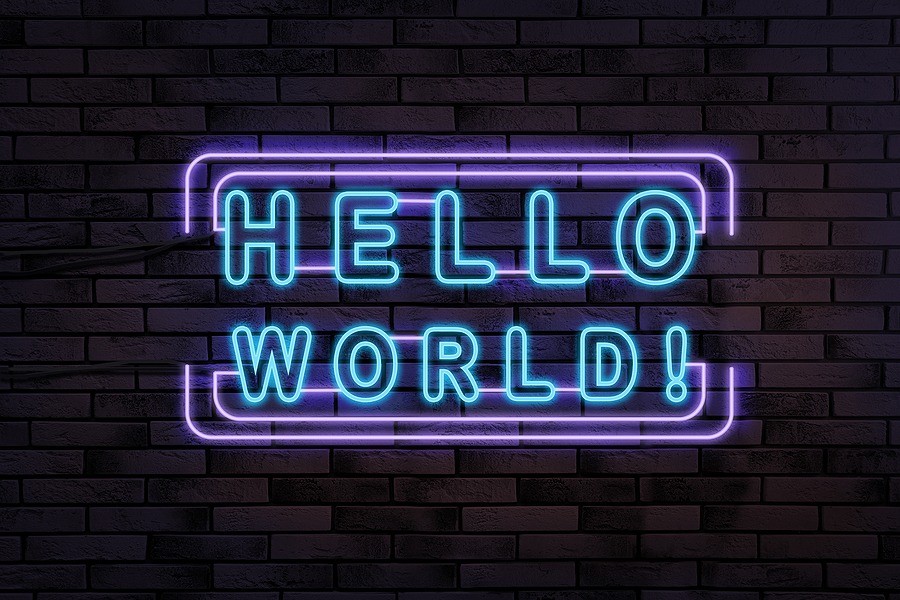 Want to get your book promotion going fast?
Many authors want to get their book out into the world as quickly as possible.
National publicity professional, #AnnieJenningsPR, says "there a numerous ways to bring your book out to the marketplace. I like authors to get booked on major top radio talk shows as the guest for starters. Radio interviews offer the author lots of opportunity to get their book out into the world.
Authors can also mention their book's title and start the hefty process of building a brand. Remember, brands sell. Being a guest on a well-known, big brand major market radio show is essential to your success.
Many PR firms specialize in various areas of book promotion. A good PR strategy tip for authors is to hire the firm that has a history of delivering the type of PR outcomes that you would like to have for yourself. Hire that firm for that specific deliverable.
Next, identify more methods of outreach, that is, book promotion and again, hire the PR firm that has a specialty in delivering that result.
A powerful book promotion strategy includes a team. The idea is to create a team with professionals who have a provable history of delivering results.
I encourage authors to ask the public relations firms they are interviewing this one question. Ask them, "what's in it for me? What are the deliverables to me? What are your guarantees?"
Annie Jennings PR offers performance publicity and guaranteed deliverable PR. In fact, #AnnieJenningsPR is an author advocate and is working for your success.
Annie says, "the more authors can learn about hiring the right PR firm for them, who can answer the question of 'what's in it for their clients' and 'what do clients get for their money", the better off they will be.
Hiring the right book promotion firm is critical right from the start. Putting together a team is the best approach.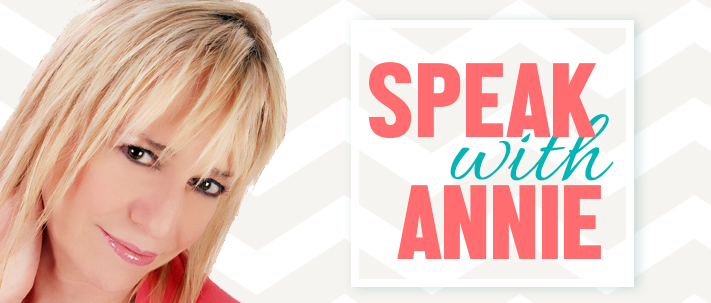 Book promotion firm, Annie Jennings PR, works with authors, experts, and speakers to land media opportunities for them. These media opportunities further their book marketing effort as well as their brand.
Working with Annie Jennings PR helps them share their book's important messages and build strong brands.
Get your expert status, media placements, book promotion, and author marketing with the top public relations firm with outstanding experience and rich history of media success.
Annie Jennings PR has worked with numerous authors, speakers, experts, and business executives. Over the years we have helped authors change the world – as they say – one message at a time.
Annie Jennings PR offers free unlimited media training with each radio talk show campaign as well as a guaranteed deliverable.
The Annie Jennings PR firm located in the NYC area although works nationwide with authors and clients everywhere is held in high regard by the media. Just recently one major media journalist wished more firms would pitch and book like Annie Jennings PR. Another major radio talk show producer just emailed that our firm "always comes through for them". Now that's a compliment!
Annie says, "our firm enjoys a trusted relationship with media build over time. The media likes the way we work!"