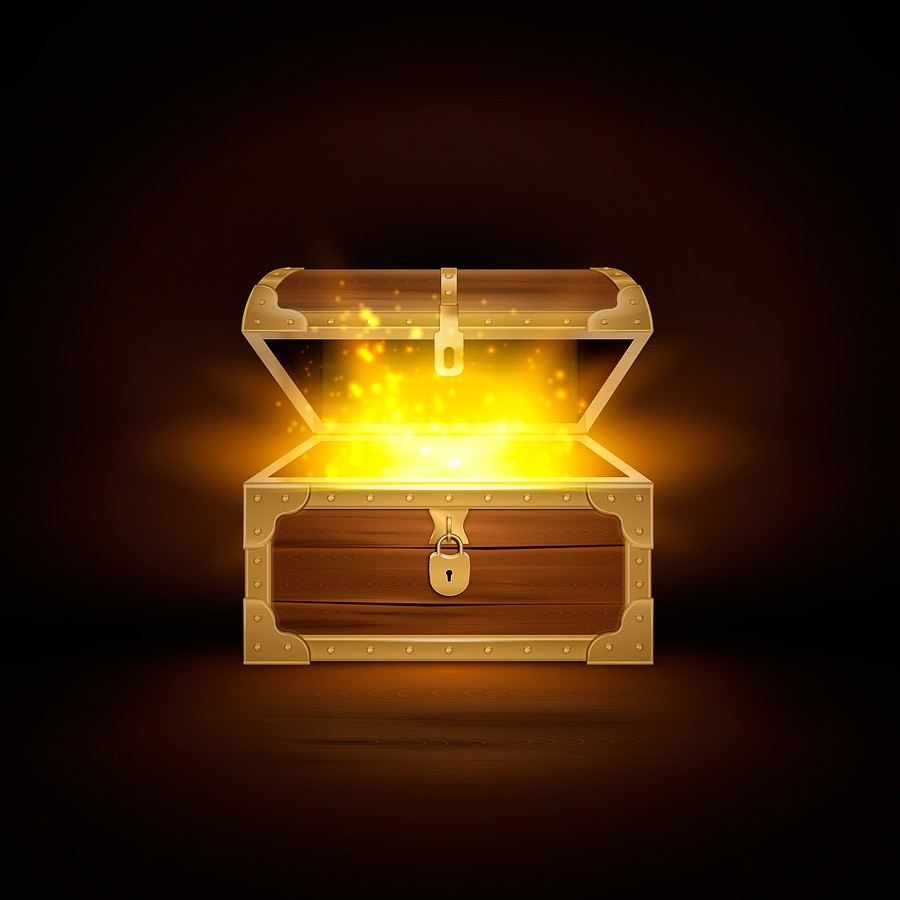 RADIO PUBLICITY CAMPAIGN
#Media #PerformanceGuarantee Annie's client, Stephen, received over $100,000 worth of ad value and over $300,000 of PR value for a fraction of the cost of this radio campaign (and he has 5 national radio shows that we have not even counted up yet)!
Radio talk show exposure offers tremendous value to authors and experts!
"My goal is to price authors and experts INTO high-powered media events to help them share their message, move their business model forward and create a big BRAND and NOT keep them out to do extremely high monthly retainers that other PR firms can charge without a guaranteed deliverable even," says Annie of the highly acclaimed top PR firm, #AnnieJenningsPR.
Radio publicity campaign offers bookings on big radio shows in high-impact markets.
Radio publicity campaign offers tremendous outreach and return on investment (ROI). The famous #AnnieJenningsPR radio talk show publicity campaign is the most powerful radio campaign your money can buy. Bookings are on the biggest radio shows in the top-ranked markets & syndicated shows in the USA.
Radio campaign includes UNLIMITED MEDIA TRAINING and a PERFORMANCE GUARANTEE!
Annie includes unlimited media training and a performance guarantee. You get what you sign up for & more w Annie. #radiocampaign #marketing #branding #bookpromotion #authorPR #nationalexpertstatus. Let Annie know you want a BIG radio campaign at a good price at https://www.anniejenningspr.com and click on the 'SPEAK WITH ANNIE' link in the top navigation bar on the home page.
EXCITING! Talk soon and stay well, A