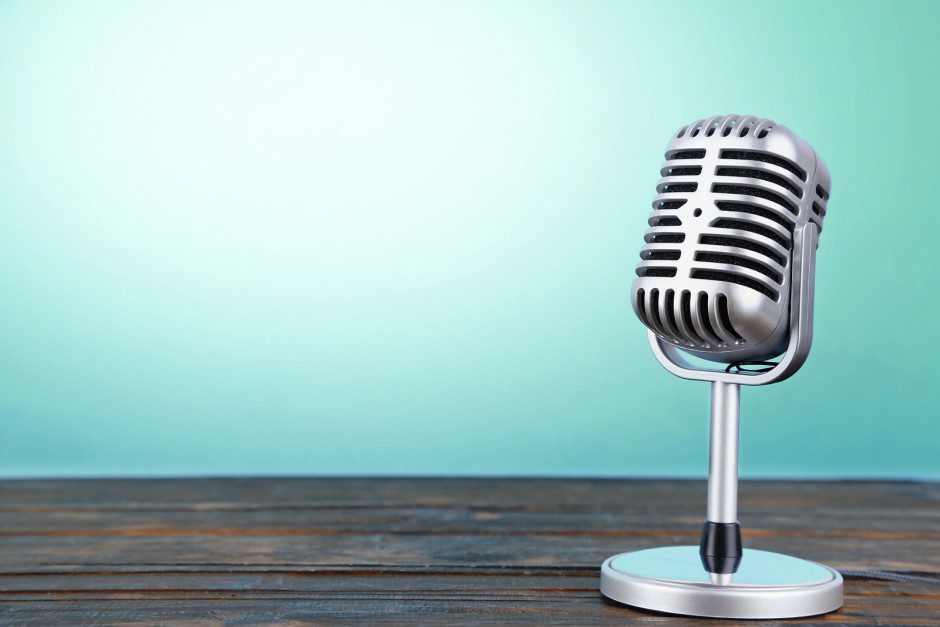 Radio Publicity Campaign Tips
The strength of your Platform sets up the playing field, or the competitive field, with you as the winner! If you want to compete and perform at the same level of your competitors you'll need to match them head to head on your Platform.  If you wish to OUTPACE and OUT-COMPETE, well then, the more powerful your accomplishments (your Platform) the more likely you can do this!
How can I build my Platform?  Many people have certain basic elements of the platform already and will need to build up in the other "spokes" of the Platform wheel.  This upcoming series presents the 18 spokes of your Platform wheel.
Why build your Platform with Annie Jennings PR?
Why sign up with Annie as an expert?
Annie will keep you notified of media opportunities that are right for your area of expertise!  You can say YES! to the ones that are right for you.
Sign up for a radio publicity campaign below.
A journalist working with an Annie Jennings PR expert knows that everything will be perfect and the guest will be prepared, media trained and ready to deliver a great interview for the show.  A journalist trying to work with someone calling in for the first time realizes that they are taking a gamble and with time so short, sometimes the journalist simply prefers working with a high powered PR pro whose business it is NOT to make a mistake."
If you want national publicist Annie Jennings to lead the way for you in your publicity and book marketing campaigns, set up a time to talk personally with her at http://www.anniejenningspr.com/expert-signup.html
Annie Jennings PR  provides radio publicity campaigns for personal and corporate branding, as well as marketing and promotion initiatives. Annie offers the most powerful TV and radio publicity campaigns in the industry, focusing only on the biggest shows in the largest markets. You cannot buy a better radio publicity campaign anywhere in the industry. All interviews are guaranteed to be the high impact shows in the Top 35 or Top 50  markets in the USA.  Annie also guarantees you quoted expert media placements in influential newspapers and magazines in your area of expertise or your money back! Appear on major media outlets to build up a strong media bio, create credibility and showcase your expertise. High powered media bios are essential to landing radio publicity in the USA.