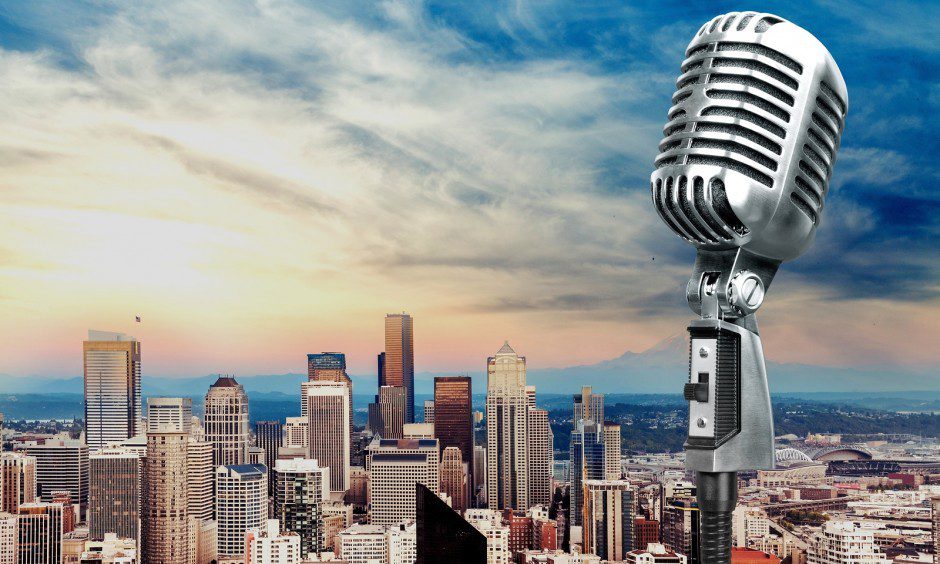 About The Famous Annie Jennings PR Radio Show Bookings Campaign
Get Radio Talk Show Bookings Today:  Annie Jennings PR books radio talk show interviews on radio shows in the top, most influential markets and on nationally syndicated shows and networks. You are able to access high impact, high listenership radio shows that allow you to share your message, create national expert status and enjoy outstanding success!
Get Radio Show Bookings Today:
Your radio show bookings campaign includes stations in the TOP 35 or 50 Major Markets or on Nationally or Regionally Syndicated Shows or Networks ONLY. Any radio shows offered to you outside of the profile of the campaign (even #1 shows) are FREE to you and offered as value-added and with our compliments.
Annie Jennings PR only gets radio show bookings in the Top 35 or 50 cities that are considered major player radio shows in the market. These radio show bookings have heavy listenership and are high ranking radio shows in their market.
Annie Jennings PR gets radio show bookings interviews on the Regional & Nationally Syndicated radio shows that reach numerous markets with just one interview. These radio show bookings are extremely powerful.
Guaranteed Radio Show Bookings Publicity Campaign:
All radio campaigns have a guaranteed deliverable. That means that Annie Jennings PR guarantees the radio shows will be booked according to the contract provisions.The famous Annie Jennings PR radio campaign includes:
Professional media training for radio show bookings
Free media training for radio show bookings Media trainer conducts a PRACTICE interview just like you can expect on your real interviews
Ongoing media training support for the length of the radio show bookings campaign
Professional, highly skilled, media savvy radio bookers with mega experience
Want more info on getting radio show bookings? Visit the famous radio show booking publicity site  http://www.anniejenningspr.com/expert-signup.html
Annie Jennings PR  provides radio publicity campaigns for personal and corporate branding, as well as marketing and promotion initiatives. Annie offers the most powerful TV and radio publicity campaigns in the industry, focusing only on the biggest shows in the largest markets. You cannot buy a better radio publicity campaign anywhere in the industry. All interviews are guaranteed to be the high impact shows in the Top 35 or Top 50  markets in the USA.