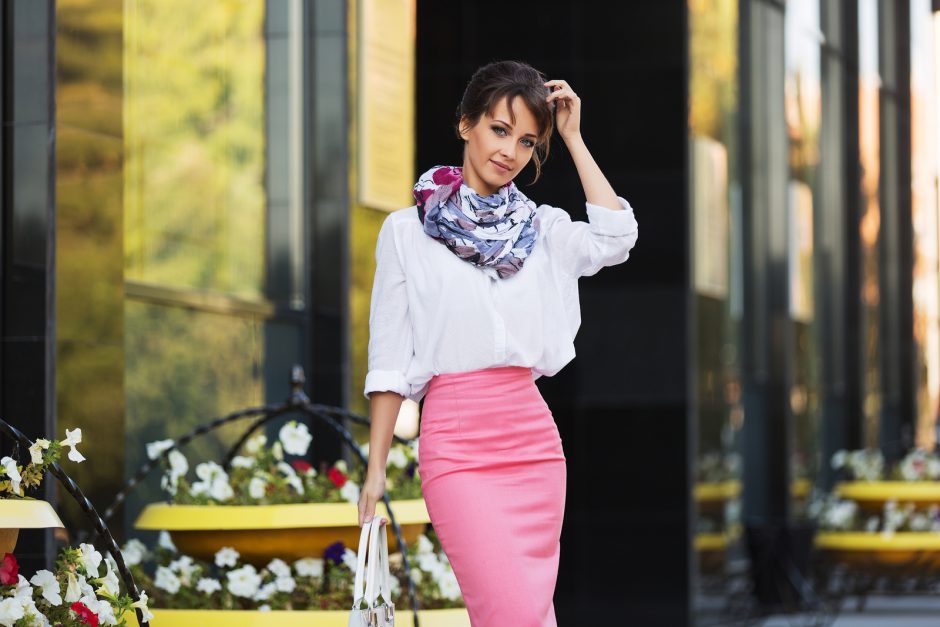 #Publicity #Marketing# AnnieJenningsPR
Ever wondered what the most effective media outreach strategy is? The first question to ask yourself is 'what do I want to accomplish?' The next question is 'who or which PR firm has a history of success in accomplishing goals similar to mine?'
A great publicist helps you identify your achievable publicity goals that would be meaningful to you.
At Annie's that is what we do. We help you identify your way forward with your publicity, book promotion, marketing and/or branding strategy that would bring you the most value.
Annie Jennings PR firm books the #1 radio talk show 'phoner' campaign that includes a guarantee of performance and unlimited media training. Your unlimited media training is from an award-winning former news producer and guest booker so you can learn how to be a great guest. Radio is author friendly. Your unlimited media trainer will teach you how to promote your book in your radio interview in just the right way.
With Annie's performance publicity program you can target the exact media that moves your business model forward.
Annie Jennings PR also offers their famous Performance Publicity Program. This program allows you to access media outlets that have meaning and value to your growth and development strategy. The Performance Publicity Program is available for bookings on TV shows in any city, major magazine and print media as well as influential, brand-building and prestigious online media. https://www.anniejenningspr.com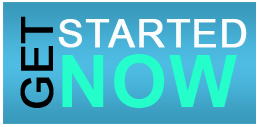 Annie Jennings of the National Public Relations Firm, Annie Jennings PR, is a highly respected and accomplished National Publicity Expert.
Annie says "I stand for authors. It is my goal for every author to be heard and get their chance at the brass ring." Our firm has produced thousands of successful media campaigns. Annie Jennings PR offers the #1 radio talk show campaign that includes unlimited media training & performance guarantee. Annie offers the performance publicity program for TV bookings, print and influential online media placements.