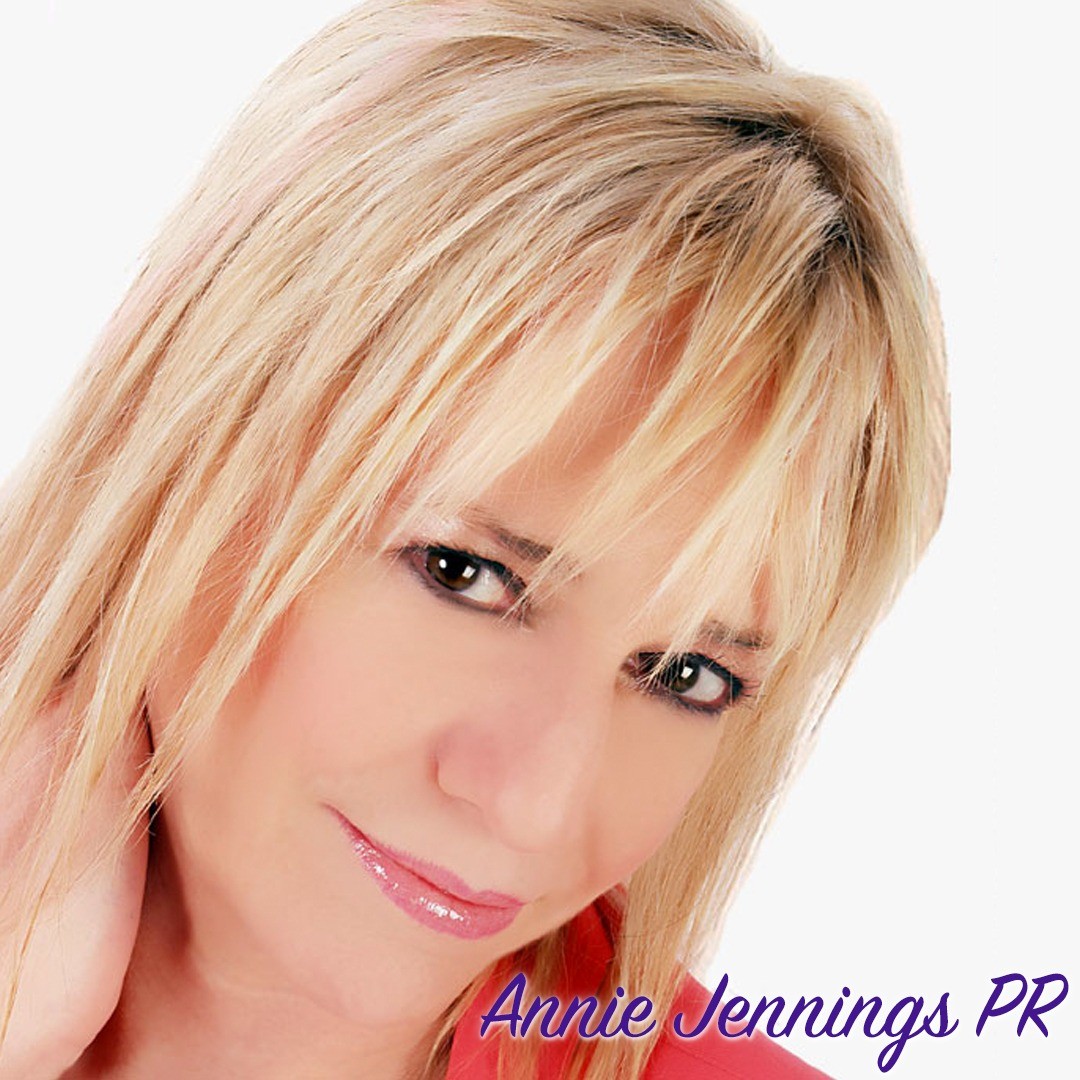 Recognized as a leader in their field, this firm is known as America's 'must have' company on your team.
Annie Jennings PR is noted as a Top 10 PR Influencer, Top 10 Publicity Firm and is included in Top 25 Marketing Blog lists. Best of all, is that Annie is an author advocate.
Annie seeks to help create your highest level of achievement in the media.
Annie is famous for her #1 National Radio Campaign where clients are ONLY booked on high-impact, high-listenership, top radio shows in the top 50 cities as well as the Nationally Syndicated Shows. You can see these real stories on AnnieJenningsPR.com under the Success Stories tab on the home page.
Annie is well-known for her powerful Performance NO RETAINER based Publicity Program. Client like that they investment in media that actually helps them move their business to the top.
Annie Jennings has presented over 500 speaking events including Harvard Club in Boston, a guest lecturer for NYU's Publishing Program and the American Society Of Journalists & Authors & more.
Would you like to talk about how working with #AnnieJenningsPR can help your career or help publicize your book? Just fill out this form below and we will contact you to set up a time to talk. Thanks!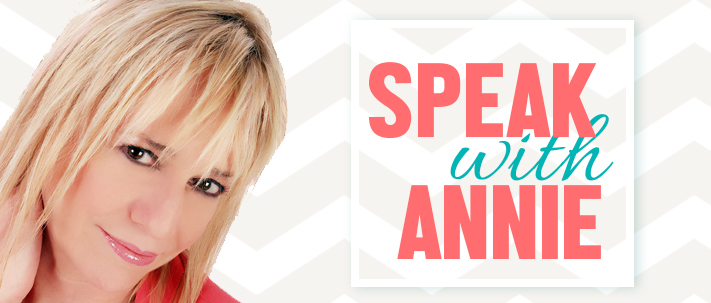 Annie's commentary has been featured in high-powered media including Inc. Magazine, Entrepreneur Magazine, US Weekly, TheStreet.com, AOL.com and Yahoo.com.
#publicrelations #interviewing #publicityfirms #bookpromotion #business #success #marketing #communications #PR #publicityfirm #publicist #publicity #bookmarketing