LOOK at these real-life radio listener stats of our state-of-the-art radio campaign below.
Over 399,000* Real-Life Radio Show Listeners: Recently we ran the real-life listener numbers of our typical TOP 50 MARKETS Guaranteed Deliverable Radio Campaign.
Our client reached over 399,000* actual people who were listening at the time they were on each of the individual shows in the top-ranked cities that are the only cities included in our guaranteed deliverable campaign.
MORE! MORE! MORE! 
The 399,000* listeners do NOT include the Syndicated shows that can go out to dozens or hundreds more stations. The real-life listenership for the Nationally Syndicated shows can add hundreds of thousands* of listeners to the total people who heard your message in real life. In the example above, our typical client added mega more listeners to the total number of people he reached.
INFLUENTIAL: You have the attention of a mega number of actual listeners for your exact time on the show. No one is scrolling through social media glimpsing bits and pieces of your message. Your audience meets you up close and personal. Radio is a different, less cluttered way to impact others.
There are so many socially relevant, important conversations where you can be the expert on the shows. Yes, you can promote your book, business, speaking, and services to hundreds of thousands of listeners, more if you get booked on the nationally syndicated radio shows as each show in the syndicate has its own mega listenership for their area.
Working with Annie Jennings PR is the way to LIGHT UP YOUR BRAND fast!**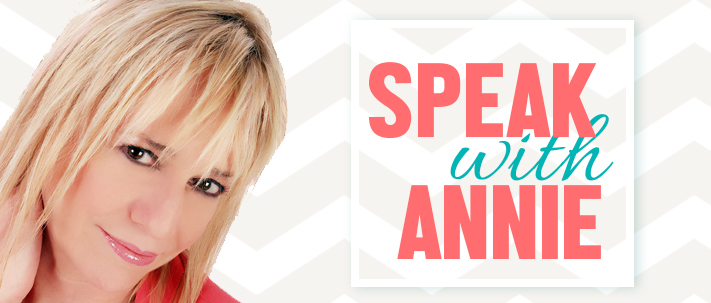 Radio Publicity Expert, Annie Jennings PR says that to reach out to people in a real-to-life setting radio exposure is essential. These days, PR is basically being everywhere at all times. That's somewhat daunting, to say the least, but the big brands are doing just that. If you want your brand to continuously perform for you, a radio publicity campaign is part of a well-rounded media outreach strategy.
Radio publicity allows you to create an up-close and personal relationship with real people listening creating a relationship with your brand.