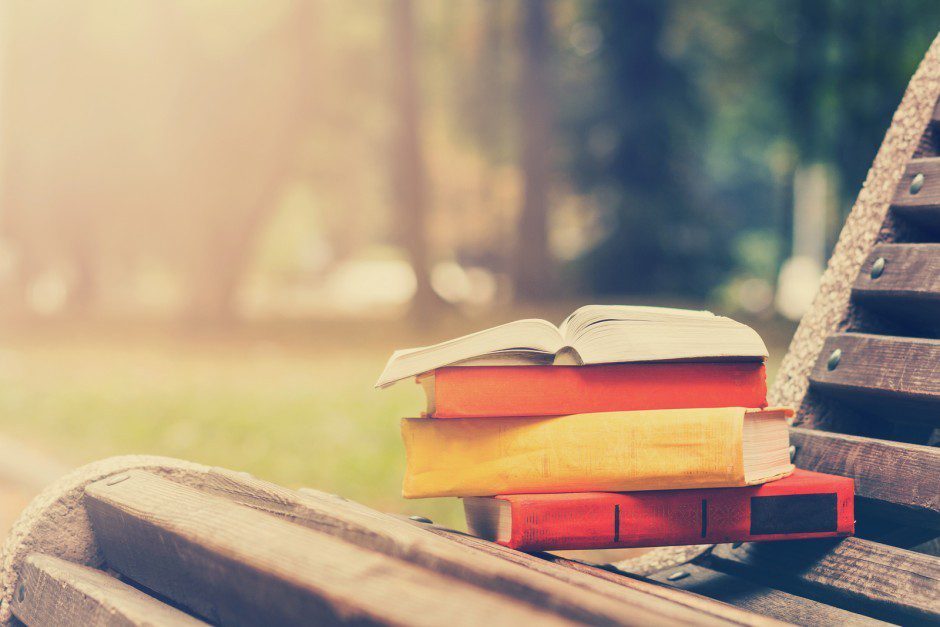 Book marketing tips for up-leveling your book promotion strategy
Sick of feeling sick and tired? About your book marketing efforts that have not turned out the way you wanted them to?
You have a lifetime of wisdom gleamed from quick frankly, living a lifetime. And you wrote the book expecting a bestseller, spent a ton of time and lots money all for what at the end of the day?
A big bust.
Now what? This type of disappointing ending to what was supposed to be your crowning glory can take its toll on you.
It can take away YOUR FIRE.
But wait you can start over again with your book promotion and experience the success you looked forward to from the very beginning of your book marketing plan.
First thing is to get you book out there and the best way is to sign up for a radio talk show campaign where you can blanket the country with your message nice and fast from your own telephone. Yes, these interviews are "phoners" meaning the shows call you for the interview.
Build up your community. Be influential to this community. Be sure that everyone you meet at events or other related gathering is including in your outreach. Follow others on social media so they follow you back.
Never stop. Just think about it in this classical way – if at first you don't succeed, keep trying but try smarter.
One of the fastest ways to jumpstart your book marketing strategy the second time around is to start with being a guest on radio talk shows. You can reach across the country easily as the interviews are phoners. So all you need is a land line to provide that stations with a high quality interview, your messaging and conversation that you will have during the interview with a promotional closing where you guide listeners to your book and perhaps even your website. With Amazon purchasers can easily buy your book if they feel that your insight and wisdom presented in your book can help them solve a problem they are having now in your life.
But the question now is how do you find a strong radio campaign that will empower your efforts?   Check out the famous PR firm Annie Jennings PR who offers one of the most powerful radio campaigns your money can buy. You get unlimited media training with your campaigns as well as a guaranteed of performance (no more throwing your money away for you).
Radio talk shows in the major markets on high powered stations
Connect with the national PR firm and radio booking expert, Annie Jennings PR. Find out what the possibilities are for you and your book.