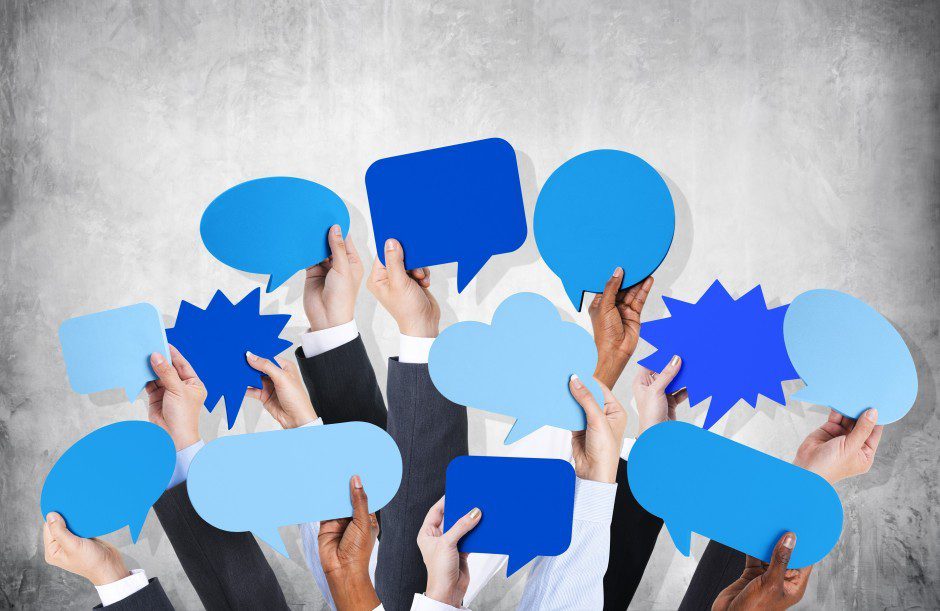 Book Marketing Strategies: Using Testimonials
What's A Powerful Element Of Book Marketing?  Using Testimonials.  They Are A Marketing Asset That Help You Market Your Book
People Love To Work With People They Know Love & Trust
More Book Marketing Strategies:
Testimonials from happy clients help potential clients get to know you from the perspective of clients that have worked with you already or have read your book.
Always use testimonials in your book marketing materials and on your website.  Be sure the testimonial matches what your client is looking for.  For example, if your prospective client or book buyer is on your shopping cart and making a decision to buy your book, include testimonials that reinforce the decision to buy.  Did one of your readers say they loved your book?  Do you have a good book review from a well known book review source? If so, now is the time to include it on the website as it will help your buyers to make up their minds.
BOOK MARKETING Authors Rave About Their PR Experience:
Annie Jennings PR receives numerous testimonials from happy clients across the board.  Many clients are so happy with their book marketing experience with Annie that they write Annie letters like this one below.  See what happy book marketing client, Leo, has to say about Annie below.
REAL BOOK MARKETING TESTIMONIAL
As a first-time published author, I was very unsure of what I needed to do to help promote my book, "Defeating Depression: The Calm and Sense Way to Find Happiness and Satisfaction," but I knew I HAD to do SOMETHING!
In my search as to "HOW" to promote my book, I came across your website.  In a "sea" of Public Relations agencies, I found your's and your smile!  That initially spoke to me!  (The fact that we are both New Jersians was a bonus!).  Your smile said to me, "This is a REAL person who cares!" and was I right about that!
You responded to me PERSONALLY and QUICKLY and when we spoke, I immediately felt that I had made the right choice!  Your true interest and honesty made my decision to work with you and your staff an easy one!
Stacy and Jason were just as friendly and interested, and I quickly felt as if "family" were working for me!  The radio interviews scheduled for me came quickly, and carefully!  Great stations, great time slots and insightful "pitching" helped the first run of my book SELL OUT!  That RARELY happens with first-time authors, and I am sure that without Annie Jennings, PR, it would not have happened for me!  You guys found GREAT NEWS STORIES for me to discuss on-the-air, and found the PERFECT TIMES and AUDIENCES for me to speak to!
I am more than grateful for ALL OF YOUR PERSONALIZED CARE and that is why I decided to continue working with you after my initial contract was well-exceeded!!
If anyone is REAL about fulfilling their dreams, your agency is the RIGHT and ONLY one to go with because you are ALL REAL PEOPLE with REAL CARE and DEDICATION!!!
THANK YOU! THANK YOU! THANK YOU!!  I look forward to a long-lasting "family" relationship with you all!
Leo J. Battenhausen, MA, MSW, LCSW, LCADC
BOOK MARKETING TESTIMONIALS CAN MAKE A DIFFERENCE
If you were an author thinking about hiring Annie Jennings PR for your book marketing would this testimonial help you make up your mind?  The thing that is exceptionally good about this testimonial is that it seems to be written from the heart – to really express the feelings of the author.  The author tells his story in his own words. You can experience his happiness just by reading his testimonial about working with Annie.  Is it good to hire Annie Jennings PR for your book marketing?  According to happy client, Leo, the answer is yes.
For more book marketing info or how the famous Annie Jennings PR radio talk show publicity campaign can help you market your book, please visit https://www.anniejenningspr.com
Annie Jennings is a National Publicist, book marketing expert and founder of the National PR Firm, Annie Jennings PR.  Annie Jennings PR is a publicity and book marketing firm that specializes in media bookings on TV, radio, print and internet news media.  Annie Jennings works with career professionals, authors, experts, companies and CEO's who wish to obtain media bookings to help share their message and showcase their wisdom, credentials and expertise as well as market a book.