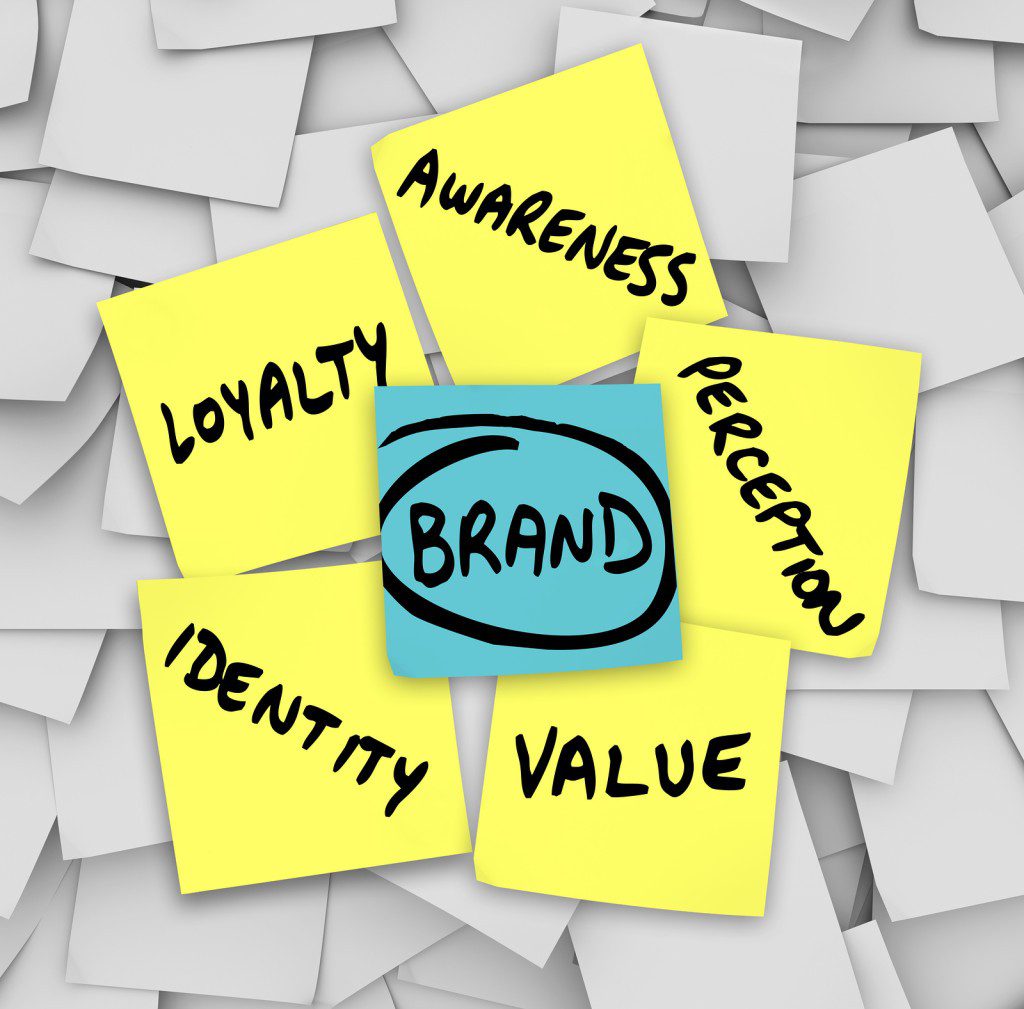 Branding strategies are more important than ever.
But the question many authors and experts have to how to become a brand name. They want to know how to be branded as "the best choice" to their target audience. Authors and experts understand that the firm with the better brand wins.
Annie Jennings PR offers authors and experts a top notice branding campaign that her clients hail as "brilliant" and often say "I owe it all to Annie".  Be sure to contact the famous Annie Jennings PR #1 PR NYC PR Firm to find out how to get your incredible competitive advantage.
Branding & Publicity Author/Client Says Of Annie Jennings PR:
"Annie Jennings is absolutely brilliant at what she does! Annie Jennings has what very few do―an unsurpassed business savvy along with a unique creativity that takes each of her clients to the top of their field. Annie and her amazing team went above and beyond what they promised to bring fantastic media opportunities into my career. I could not have reached the success I have without Annie Jennings PR!"
Annie Jennings is an author branding expert who helps authors and experts optimize their branding strategies. Annie Jennings books the major media outlets including radio shows, TV shows, guest article placements, online media placements and lots more.