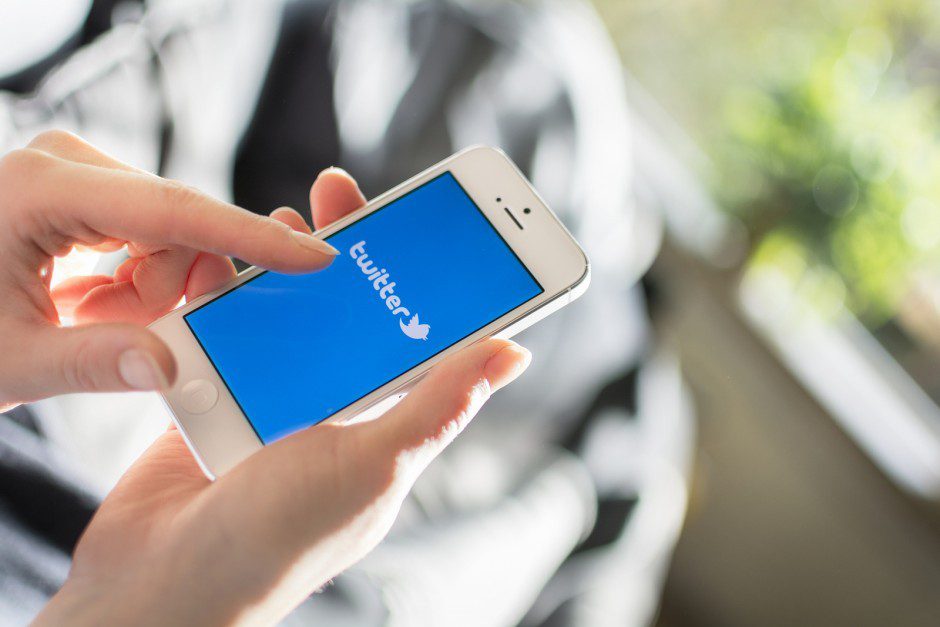 Annie's Book Marketing Tips: Using Tweets
Authors are always on the hunt for new and invigorating book marketing ideas.
Why not market your book tweet by tweet?
Book Marketing Tip #1:
Set up a twitter account and build up a community of followers.  The more people you follow, the more people who will follow you back.  Although building an online community takes time, it will be worth your time down the road.
Book Marketing Tip #2:
Authors should tweet interesting ideas, concepts and themes are presenting in their books.   Authors should go through their books chapter by chapter and pull out the interesting, conversational sound bites (tweets) that will intrigue the reader)
Book Marketing Tip #3:
To optimize their book marketing efforts, authors should always include the name of their book in the conversation.  So rather than saying "my book…." Say "name of book".  Authors should always refer to the name of their book.
National publicist, Annie Jennings of the book marketing firm, Annie Jennings PR says "tweet often and tweet interesting things your audience would like to know about you.
Here is an example of Annie's last 3 tweets:
HAPPY NEW BOOK MARKETING CLIENT says: "I spoke with 4 or 5 other publicists & Annie is the only one to capture my bigger message & have a vision for me!"
HAPPY NEW CLIENT says "I LOVE, LOVE, LOVE Annie. She is inspiring and can see inside my soul… she knows my message instinctively!"
How does Annie do it?  She has the BLINK FACTOR.  As one of the top publicists in the country she instantly knows why you are good; many times before you do. Annie has tremendous experience that she brings to your campaign that can help you where others cannot.
Keep social media going strong for optimal book publicity:
Now, you can do the same for your book marketing promotion.  Just be on the lookout for snapshots of commentary that can help you.
Has your book received a good book review?  Tweet about it. You can enjoy a real story with one of our clients about how she built her social media significantly using our big show, big markets only radio talk show campaign.
Are your readers giving you feedback that they "loved the book"?  Tweet about it
Does your book marketing include being a guest o radio shows? Tweet about it
What about TV? Are you marketing a book by being a guest on a TV show? Well, you can tweet all about it!
It's a great way to market a book and get the book publicity you would like to have.
Get the best PR and book marketing in the business:
If you are an author either self-publishing or with a traditional publisher you can get top market PR with Annie Jennings PR, one of the top national PR firms in the country.
Want more book marketing tips? Want to hear how other authors are marketing books?
Annie Jennings is a national book marketing and book promotion publicist that works with authors on getting publicity on their books.  Annie Jennings is a publicist to authors who are self published, print on demand or published by traditional publishing houses.