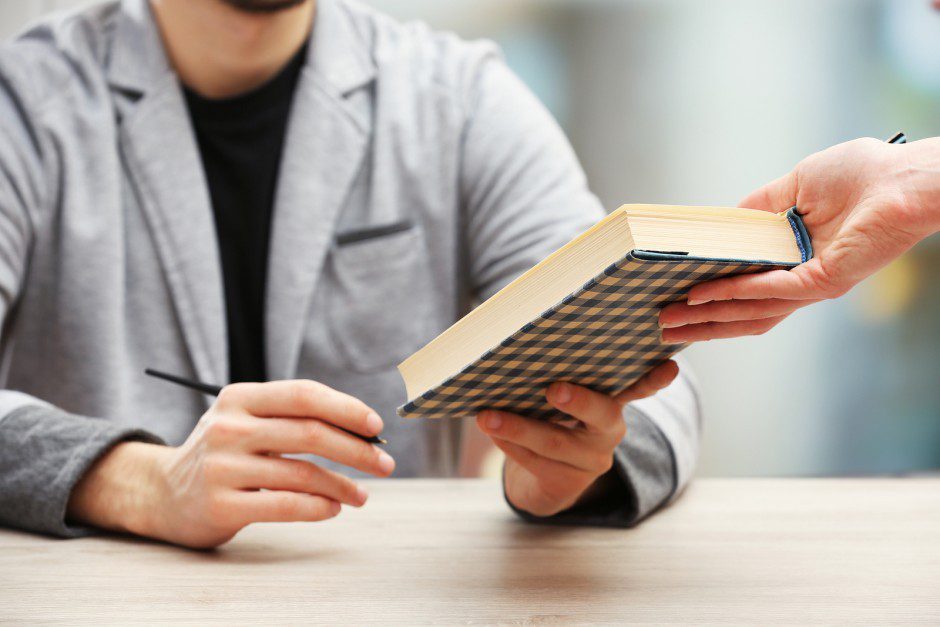 Book Marketing Hits All Time High.
Number Of Print On Demand Authors Soar! Writing books and publishing them via print on demand publishing is a hot trend. The print on demanding publishing industry is experiencing rapid growth fueled by the access print on demand publishing houses are offering aspiring writes. Did you know that there are about 3 million published authors with 2.7 million of them print on demand authors?
That's a big jump from just a few years ago when about 22,000 books were print on demand.
That's a lot of authors who need to know about book marketing.
That's a lot of authors with the need to know how to market their book for sales.
Ask Annie Jennings PR, national publicity expert, how to market your book. Does she have book marketing secrets for you? Yes she does!
Annie Jennings is a leading book marketing expert who gets her authors booked on major, high impact radio shows, impressive national TV shows, in high circulation print media outlets, name brand national magazines and on major internet news sites.
Annie Jennings of the national PR firm, Annie Jennings PR, has identified a special book marketing for sales strategy wheel with each spoke of the wheel representing a specific marketing strategy.
Book Marketing For Sales Tip #1: Speaking Events
Speaking events are a big hit for book marketing and book sales. This makes sense for a few reasons in that you are usually speaking to a targeted audience that is already interested in you and your message plus your audience gets a chance to sample your knowledge and style. Many authors speak for free to get the book marketing advantage that includes back of the room book sales, pre-sales of the book for the event, getting the email addresses of the people are attend so you can add them to your community. Speaking to your target market is one of the biggest WINS for book authors. Getting up close and personal with your target market is a great strategy for books sales.
Book Marketing For Sales Tip #2: Book Signings
Authors told us that book signings worked for book sales. Usually a book signing includes a presentation by the author, workshop or lecture style, followed by the book signing. The bookstores usually promote the event and if the book signing is in your area, you can invite your friends, they can invite their friends and you can make a big event out of it. Don't be afraid to take credit for writing a book and having fun marketing it. Go for it with enthusiasm, after all, you are a walking endorsement for your book. If you love it, radiate confidence and pride, others will follow. People follow people and people follow ideas. Give them something to LOVE.
Book Marketing For Sales Tip #3: Book Parties
Book parties SOLD BOOKS! Hosting an author luncheon or author party worked very well according to our author community. Hold a book launch party and invite all your friends. This friendship style marketing gives you a chance to connect with your audience. Plus, keep in mind that people who will attend will already be expecting to buy your book so make it a fun, lively, engaging process for them. When you are LIVING THE BOOK you will attract your buyers naturally. But keep this in mind, that when you are selling a book (like an endless loop commercial) everyone feels uncomfortable. Plan the book party like you were planning a precious event and be sure to invite the press.
The Best Book Marketing Campaigns?
Annie's book publicity campaigns come with her pay for placement guarantee with no retainers, making sure you get the most out of your book publicity. Annie has 18 years of experience helping authors across the nation.
Check out Annie's real publicity client audio stories at https://www.anniejenningspr.com/real-stories-of-success.html
Annie Jennings is a national book marketing and book promotion publicist that works with authors on getting publicity on their books.  Annie Jennings is a publicist to authors who are self published, print on demand or published by traditional publishing houses.