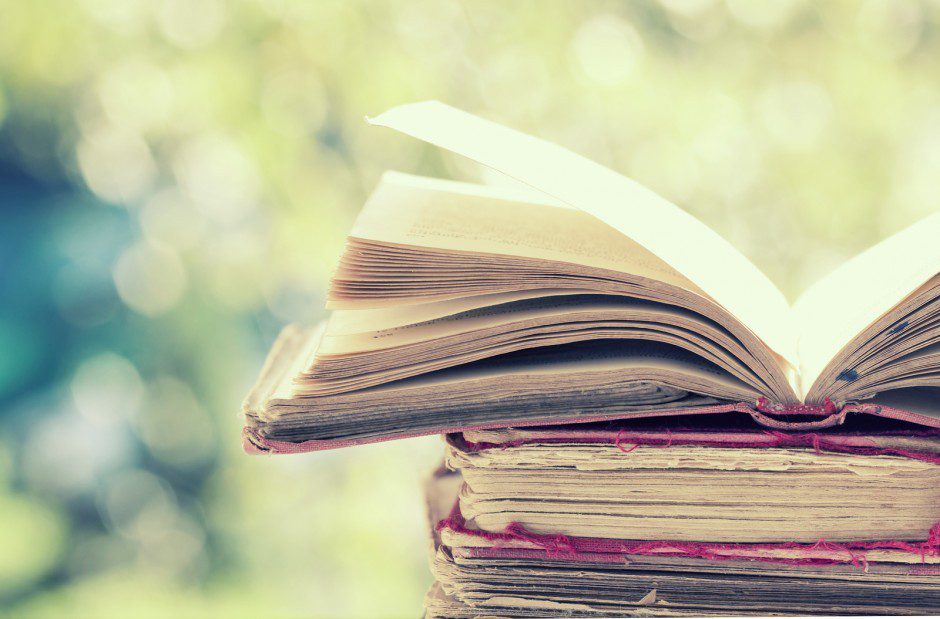 Book Marketing Strategies With Annie Jennings
Find out how to compete in a book marketing world where you have millions of competitors.  In 2010, about 3 million books were published, up from about 300,000 in 2006 (Bowker).
The increase in these numbers is reportedly due to the increase in the print on demand publishing industry.   Authors now have the ability to publish their books without securing a book deal with a traditional publisher.
But now, the new author has an extremely challenging book marketing situation.  How do author achieve a successful book marketing publicity campaign with millions of competitors?
Annie Jennings, National book marketing expert, who has worked with thousands of authors shares book marketing strategy that will get your book out into the media.
Book Marketing With Radio Shows:
Annie Jennings advises authors to seek out guest bookings on radio shows across the country.  Getting booked as the guest interviews allows authors to reach a vast audience easily and cost effectively.  The interviews are conducted via telephone allowing a busy author to reach their target market.
But how do authors get started book marketing?  The first area of emphasis is to purchase a list of radio shows from a media database company.  Once purchased, the author should look for radio shows that have a "talk format", that is, the show includes interviews with guests.
Next, the author should match the show's profile with their topics.  For example an author with a health, nutrition, exercise or medical topic should look for shows that book that topic as this increases the author's chances of getting booked on the show
Book Marketing Mistake To Avoid:
What's a critical book marketing mistake that authors make when marketing a book?  They pursue interviews on radio shows that do not match their topic.  Remember, shows have a profile, that is they book a certain type of guest that matches the objectives of the radio show and the interests of their audience.   So would a business author get booked on a health show?  Probably not unless there was some health aspect of the author's message.
Learn How To Market A Book During An Interview:
Another good book marketing tip is for the author to get radio interview media training. This media training will help them be a great guest and learn how to responsibly mention their book during the interview.  Radio shows are for conversations, not promotion so the author has to learn the skill set of being a great talker who can keep the audience interested.  If the author does their job well, the host is usually happy to mention the name of book and allow the guest to do the same.  Authors get in trouble with their book marketing on radio shows when they over-promote their book during the interview.
Annie Jennings is a book marketing expert specializing in helping authors optimize their book marketing and publicity plans. Annie understands that getting publicity on major media outlets helps authors market their books across the USA and create far reaching buzz. Annie Jennings books the major media outlets including radio shows, TV shows, guest article placements, online media placements and lots more.