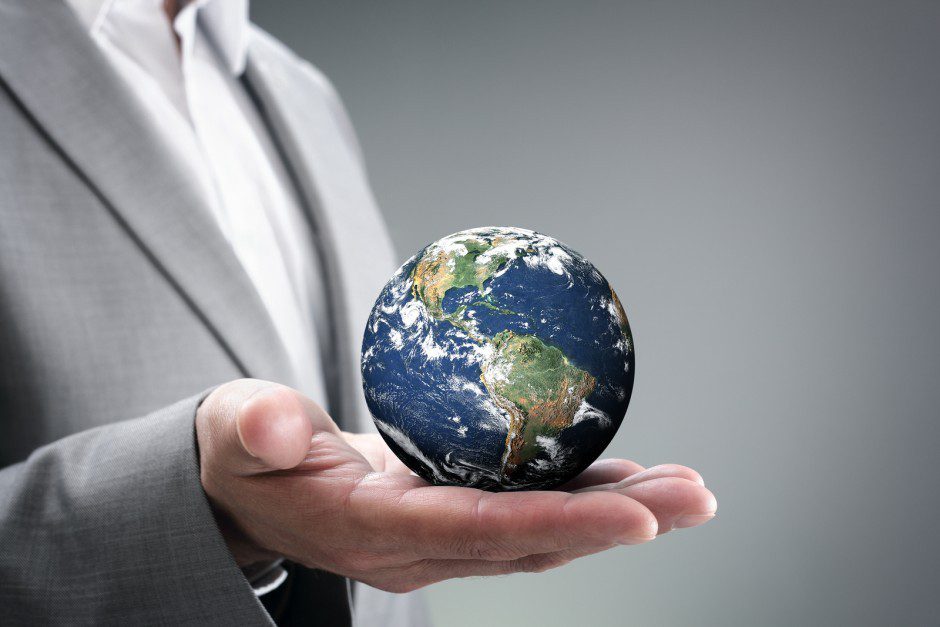 Do You Know A #1 PR Firm?
One of the first questions a book author should ask is if they know the right publicist for them. The search for your publicist begins with asking the right questions, such as, what is it that you want to accomplish with your book marketing and media outreach. The reason for asking this question about your book marketing goals is for you to identify the professional abilities of the book publicity publicist you choose for your PR campaign. Many publicists specialize in certain areas and we have found that the right mix can make the difference between book PR success and of course, failure.
"Hiring the right PR expert to work with you can help you achieve the levels of success that you desire" says national publicist, Annie Jennings, of the highly-acclaimed book publicity PR firm, Annie Jennings PR. "The idea is to build a strong team with each member of the team contributing outcomes that create meaning and value to your overall objectives. The answer lies in hiring the right PR firm for you!
Book Marketing PR Firm:
Meet the famous Annie Jennings PR, a publicity expert who understands her client's mission, passion and abilities and helps them leverage all of their talents into media outreach that helps them live their dream.
PR Firm Testimonials:
Wouldn't you rather work with a publicist like Annie Jennings? Here is what her clients are saying about the Annie Jennings PR book marketing strategies. Please find more testimonials at Annie Jennings PR.
PR Firm Testimonial:
What did real client Nancy G. say about Annie's PR firm book marketing services and her book marketing team?
I just wanted to take a moment to tell you how… let's see… amazed, shocked, excited, and grateful I am to you. From the beginning, Annie, Jason, and you have been kind, genuine, and involved. What I didn't expect was the immediate response you got from your efforts to get me out there and heard. After hiring two other P.R. firms, and investing MORE money than I have paid you, only to get really no exposure at all, you can imagine how I felt from your phone call this morning.
First of all, how cute that you were so excited and teasing me with the news! That was what a friend does! I LOVE that! Second of all, WOW!!!!!! This is the second week of the launch and look at you. I say look at you because my message is the same it's always been. Others have believed in its value, but YOU are the only one who conveyed it PROPERLY and in a CAPTIVATING way so that other people attached with interest. I have goose bumps of thanks. I feel amazing hope now to get this out there and that is due to you. Really and truly, due to you. So thank you!!!!!
Book Marketing PR Firm Testimonial:
What did real book publicity client Leo B. say about Annie's book marketing services and her book marketing team?
I am honored to be asked about my experience in working with you and your firm!
As a first-time published author, I was very unsure of what I needed to do to help promote my book, "Defeating Depression: The Calm and Sense Way to Find Happiness and Satisfaction," but I knew I had to do something!

In my search as to "how" to promote my book, I came across your website. In a "sea" of Public Relations agencies, I found yours and your smile! That initially spoke to me! (The fact that we are both New Jersians was a bonus!). Your smile said to me, "This is a real person who cares!" and was I right about that!

You responded to me personally and quickly and when we spoke, I immediately felt that I had made the right choice! Your true interest and honesty made my decision to work with you and your staff an easy one!

Stacy and Jason were just as friendly and interested, and I quickly felt as if "family" were working for me! The radio interviews scheduled for me came quickly, and carefully! Great stations, great time slots and insightful "pitching" helped the first run of my book sell out! That rarely happens with first-time authors, and I am sure that without Annie Jennings, PR, it would not have happened for me! You guys found great news stories for me to discuss on-the-air, and found the perfect times and audiences for me to speak to!

I am more than grateful for all of your personalized care and that is why I decided to continue working with you after my initial contract was well-exceeded!!

If anyone is REAL about fulfilling their dreams, your agency is the RIGHT and ONLY one to go with because you are all real people with real care and dedication!

Thank you! I look forward to a long-lasting "family" relationship with you all!"
Hiring The Right PR FIRM
One of the ways to find a book marketing publicist that is a good match for you and your goals is to study the results of the publicity firm you are considering. Have they achieved success for other clients in terms of media placements and book marketing bookings? The next step is to hire the publicist whose area of expertise matches your publicity goals.
Get the book publicity and book promotion every author deserves with Annie Jennings PR.
Get tremendous book marketing, book publicity and book promotion services at the famous Annie Jennings PR Firm, NYC #1 PR Firm. Annie specializes in author publicity and provides publicity that will help your book marketing campaign be successful.