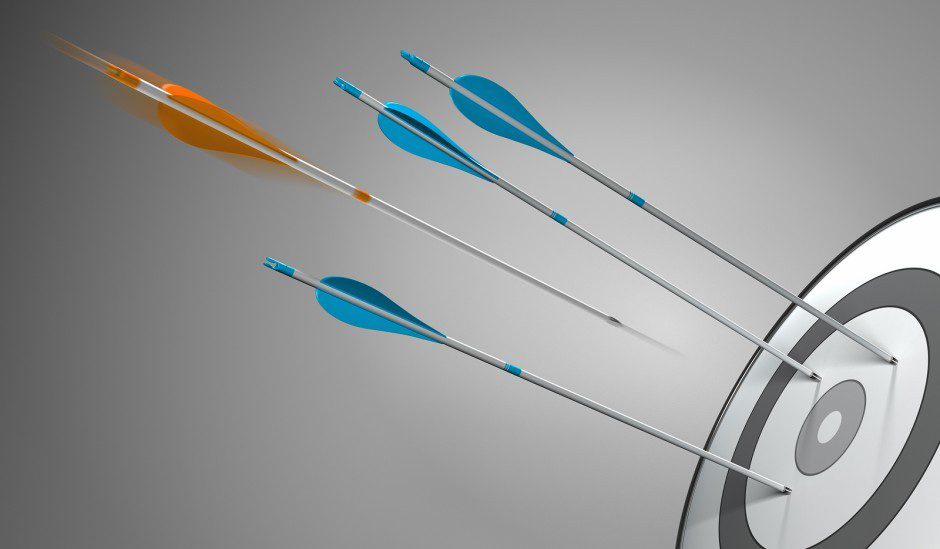 Appearing in the media creates a competitive advantage in your book promotion?
Successful book promotion strategy includes employing numerous marketing and outreach approaches that are necessary in this recessionary environment.  Appearing as a commenting authority in the media helps create expert status.
Does writing a book create a competitive advantage book promotion strategy for you?  Yes, however, book marketing becomes essential to the strategy of creating expert status for you. Writing a book in your area of expertise showcases your knowledge, credentials, wisdom and experience.  Book marketing becomes a natural fit for getting media placements and publicity.  It is in the book marketing process that you can secure media placements that add the power and certainty to your business model.
What are the career advantages that book marketing present?  The book marketing process allows you to be presented to the media as an authority in your area of expertise.  A carefully strategized book marketing campaign can secure influential name brand media placements that act to position you as a viable and current expert. Book promotion can help you create a stronger brand in your business as well and add to your reputation as a knowledgable and respected expert.
What is book promotion and how do I get started?
Once your book is written and published your next step is to hire a book marketing publicist that specializes in your area of expertise.  Your publicist understands the business cycle as it currently exists and how your voice, that is your opinions and content of your book, can address the challenges facing your industry.
Is it that simple?  Not always. A good strategy is the match a publicist's core competency to your goals and objectives. To find the right publicist, know your goals. Once you know what you would like to accomplish, you can ask the publicist you are considering about their specific area of expertise.
The right publicist can make a difference between success and failure of your book marketing, promotion goals and objectives.  Successful book marketing strategy gets you the media exposure that adds power and influence to your business positioning.  Many times it's not about how many books you can sell in your book marketing initiative, it's can be more about how writing a book can open media doors that secure media placements for you that can lead to new opportunities and new clients.
Annie Jennings PR is a publicity industry book promotion expert who helps authors and experts get booked on national radio and TV shows, as well print and online media to help them share their message.