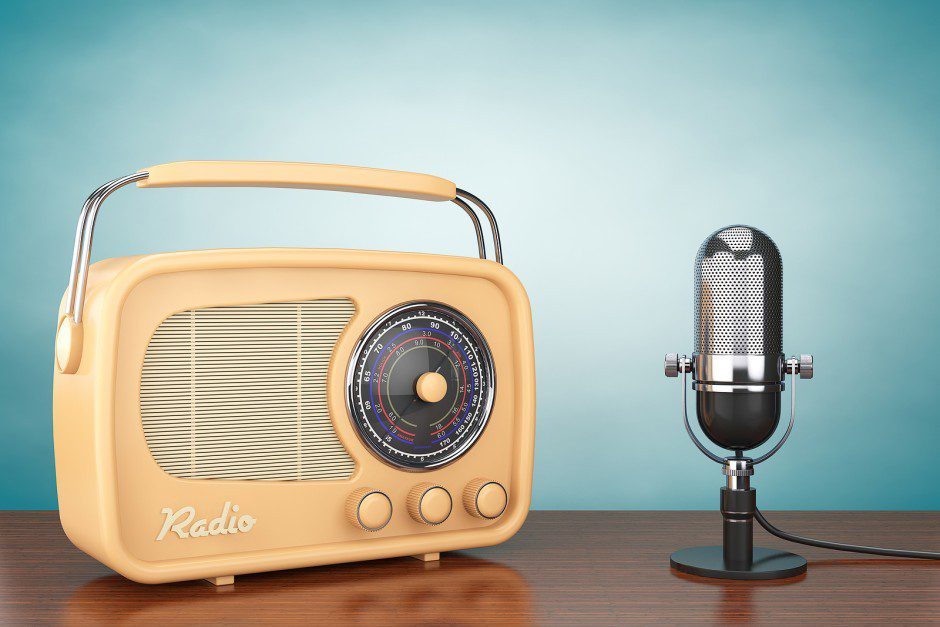 Book Marketing Strategy: Get Booked On TV & Radio Shows
Book Marketing Strategy Tip #1: A powerful book marketing strategy for authors seeking book publicity includes getting booked on interviews on radio talk shows and TV talk shows. It's important to build buzz by getting your message out, the name of your book out to your audience. Getting booked on radio talk shows and TV talk shows is a fast way to connect with your book buying audience.
Book Marketing Strategy Tip #2: Radio publicity is an essential element of any successful book marketing strategy. Book authors should seek bookings on radio talk shows that allow them to reach thousands of listeners quickly and easily.   Radio talk show interviews are effective for book marketing and message exposure. In fact, many radio talk shows have targeted audiences and getting booked as the guest on targeted radio talk shows help you reach an interested audience.
Book Marketing Strategy Tip #3: Why not be a guest on your area's local talk show? It's a great way to get local exposure and become a local celebrity as well. Getting booked as the TV guest on a TV show provides excellent exposure for you and your book's name. Plus, you are able to list the show on your BIO building up a strong history of media success.
Top Book Marketing Firm:
Annie Jennings PR is a national book marketing publicity form that provides media booking services to book authors and experts. The Annie Jennings clients appear on media outlets across the USA including Network TV (NBC, ABC, CBC),) Cable News Networks (FOX NEWS CHANNEL, FOX Business, CNN, CNBC, MSNBC), Major Market Radio (High Impact, High Listenership Radio Bookings), Top Level High Circulation Magazines (TIME Magazine, NEWSWEEK, US NEWS, Kiplinger's MONEY Magazine, Redbook, Woman's Day, Woman's World & more) as well as impressive internet marketing with media placements on high ranking, high visitorship news sites (WSJ.com, CNN.com, FOXNEWS.com, AOL.com, YAHOO.com, TheStreet.com, NYTIMES.com and more)
Get Powerful Book Marketing Now:
Annie Jennings of the National Book Marketing firm, Annie Jennings PR is a Publicist specializing in marketing book authors and experts to the media. She invented pay for placement publicity, a powerful book marketing asset. You can't ask for anything more. Annie Jennings PR's clients rave about their ability to secure media bookings without paying the high monthly retainers that most publicity firms charge. Pay for play publicity allows authors to spend their book marketing dollars on high exposure, high quality publicity placements. You simply get lots more for your book marketing budget with Annie Jennings PR's pay for placement publicity model.
To get started with your marketing campaign, visit: https://www.anniejenningspr.com/expert-signup.html
Annie Jennings is a national book marketing and book promotion publicist that works with authors on getting publicity on their books.  Annie Jennings is a publicist to authors who are self published, print on demand or published by traditional publishing houses.