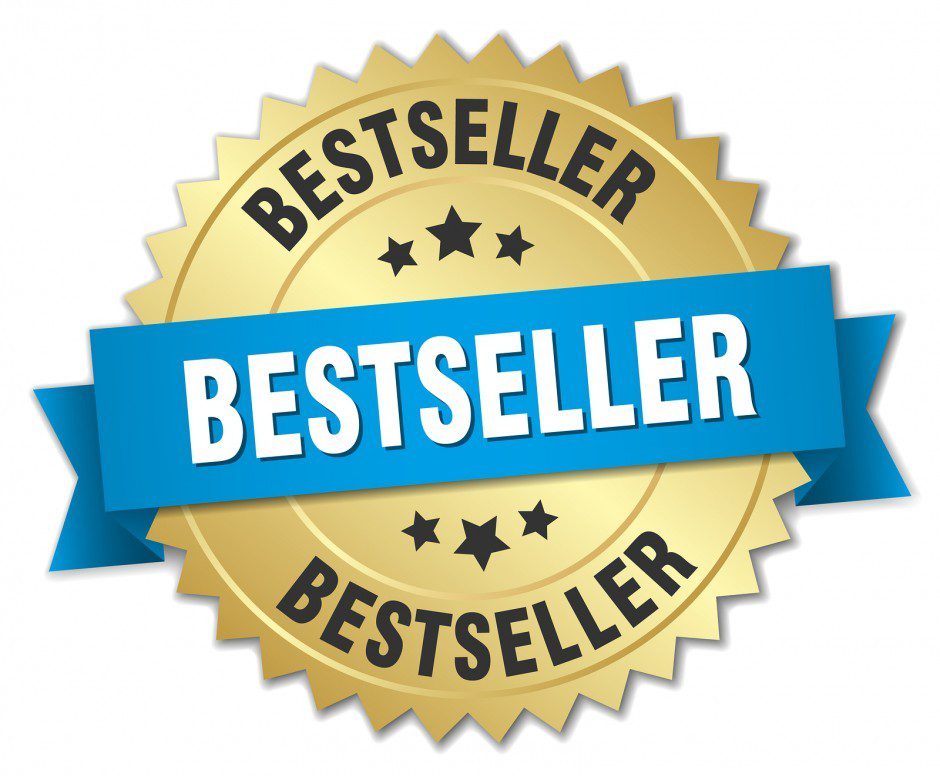 Build A Powerful Book Promotion Platform
Did your book achieve any special awards or recognition?  Did you achieve bestseller status on any local, regional or national bestseller lists?  If yes, be sure to include these accomplishments in your platform! Many people are using the "Amazon Bestseller Campaign" to be able to report bestseller status, however, although I agree with an outreach campaign, I do not support a manipulated online bestseller.
Get book marketing, book publicity and book promotion services at the famous Annie Jennings PR Firm, NYC #1 PR Firm. Annie specializes in author publicity that will help your book marketing campaign be successful. Let Annie know your goals, dreams and PR objectives so she can determine your best course of action. With many years of experience the seasoned staff can help guide your PR choices so you can earn your best return o investment.
Book marketing starts with a well-developed PR plan that not only helps you promote your books but also helps you build up an influential platform.