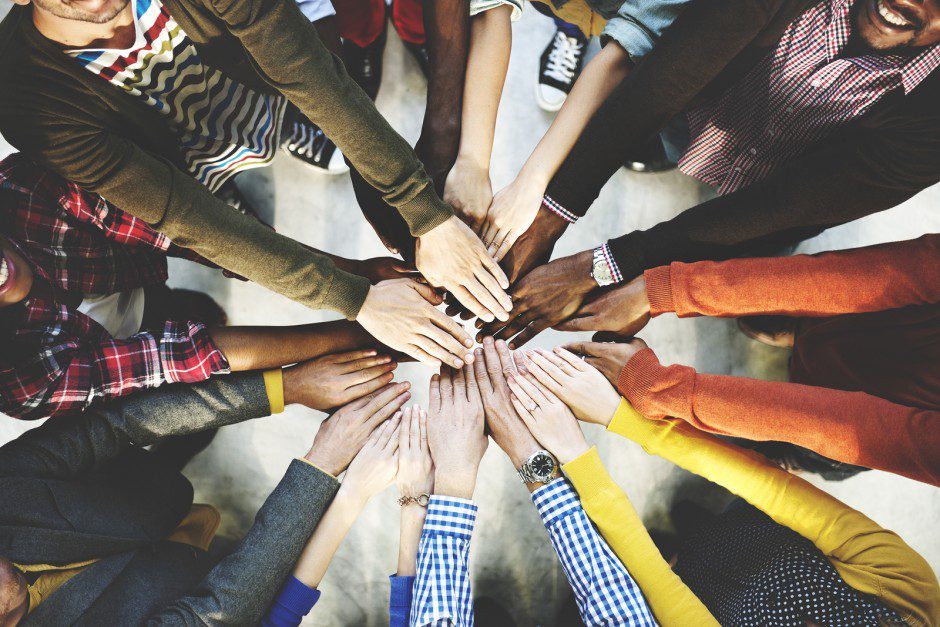 Build A Powerful Book Promotion Platform
Book Promotion Platform Spoke #14 Discussion Groups & Support Groups
Are you leading any discussion groups where you are presenting as the expert?  You can create these with blogs or in your own neighborhood. Even if you have to start small with just a small group, positive word of mouth about you will
spread and more people will take a second look at you and your work.  The idea is to share value for the betterment of all.  So, start your own discussion group or support group and enjoy the thrill of sharing your knowledge and connecting with others.
Annie Jennings PR is a Book Marketing & Book Publicity firm that offers media bookings on radio talk interview shows, select National TV shows, online and in print for authors, experts and speakers. Annie Jennings PR Firm is famous for its guaranteed deliverable radio campaigns where clients are only booked on high impact, high listenership radio talk shows in the best markets in the country.
Visit the famous book promotion and marketing website, Annie Jennings PR to get started today!
Annie Jennings PR is a publicity industry book promotion expert who helps authors and experts get booked on national radio and TV shows, as well print and online media to help them share their message. Annie Jennings PR firm specialize in offering radio talk show campaigns in the major markets and offer their famous pay for performance publicity program that many authors feel work extremely well for them in that the program carefully targets the media that can help you the most. Be sure to check out https://www.anniejenningspr.com for lots more info include the real publicity success stories – click on the photo on the navigation section and that will bring you to our collection of real PR and author marketing success stories.