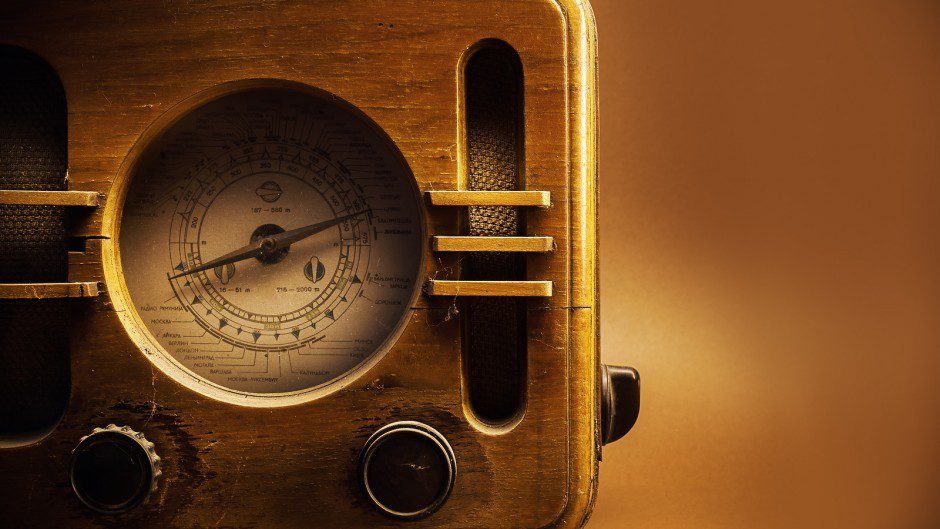 Build A Powerful Book Promotion Platform
Book Promotion Platform Spoke #8: Radio Shows and TV Talk Shows

Have you hosted or co-hosted a radio show, or have been a regular guest?  Do you have your own radio or local TV show? Internet shows are easy ways to get started and another great way to showcase your talent.   Be sure to name the show in a way the reflects your main area of expertise.  For example, our company has done a weekly radio show entitled "The Annie Jennings PR Publicity Power Hour" where we share our secrets of getting great PR for yourself!
Visit the famous book promotion and marketing website, Annie Jennings PR to get started today!
Annie Jennings PR is a book promotion expert who helps authors get booked on national radio and TV shows, as well print and online media to help them share their message.
Annie Jennings PR firm specializes in offering radio talk show campaigns in the major markets and offers their famous pay for performance publicity program that many authors feel work extremely well for marketing books.