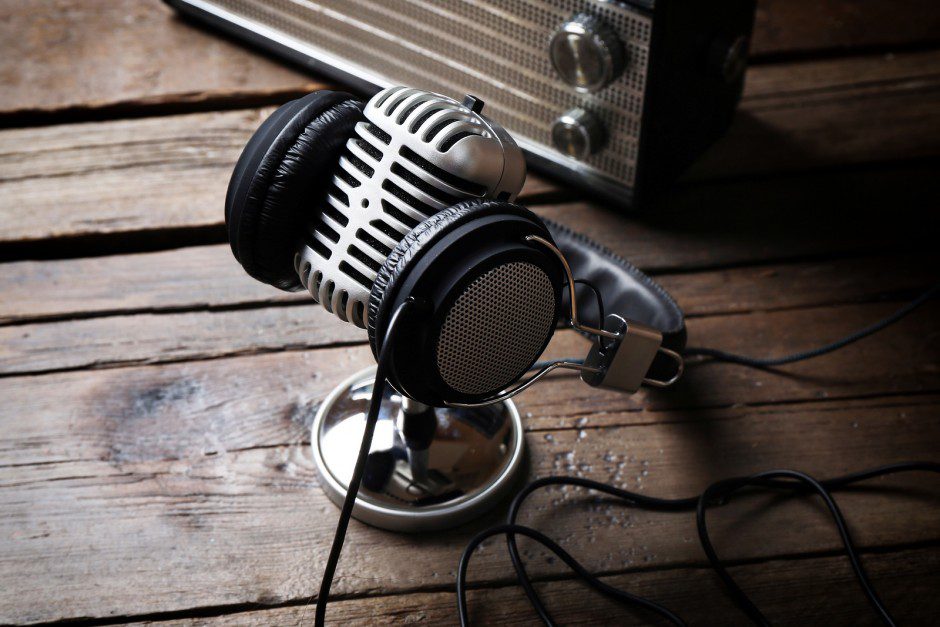 WANT TO BE WALKED IN THE DOOR OF A HIGH IMPACT, HIGH LISTENERSHIP BIG RADIO SHOW?
Want to reach hundreds of thousands of real live listeners with one radio interview?
Big shows, big markets . . . that's the secret to achieving high powered success.  From book promotion to creating an influential bio for yourself, this lively, news-based, talk show offers excellent deliverables to help you compete for new clients and new opportunities.
GET SOMETHING GOOD:  Remember, it's about what you get for your investment in publicity.  It's not about getting a whole bunch of little shows (we get these for you with one big nationally syndicated show that sweeps the nation so this way, you reach all the markets at once rather than piecemeal).
OUR CLIENTS RAVE:  This radio show is an evening show that has big radio name dropping appeal and has a terrific, top notch host.  In fact, our clients always come back to us raving about the host.  The host does his homework on you and your topic, provides great commentary and his knowledge makes you look good too!
LOTS OF TOPICS WELCOME – THE JUCIER, THE BETTER: If you can comment on the breaking news or you have a fun topic that you feel would make a great segment, let us know about that too!  From juicy relationship tips to strategies to sell your home to great parenting resources…we want to know about you!
Big radio shows, famous radio show hosts . . . that's the Annie Jennings PR difference.  Experience the power that comes with being a leader in your field, evidenced by high-caliber media on your bio and website.
Get book marketing, book publicity and book promotion services at the famous Annie Jennings PR Firm, NYC #1 PR Firm. Annie specializes in author publicity that will help your book marketing campaign be successful. Let Annie know your goals, dreams and PR objectives so she can determine your best course of action. With many years of experience the seasoned staff can help guide your PR choices so you can earn your best return o investment.
Book marketing starts with a well-developed PR plan that not only helps you promote your books but also helps you build up an influential platform.