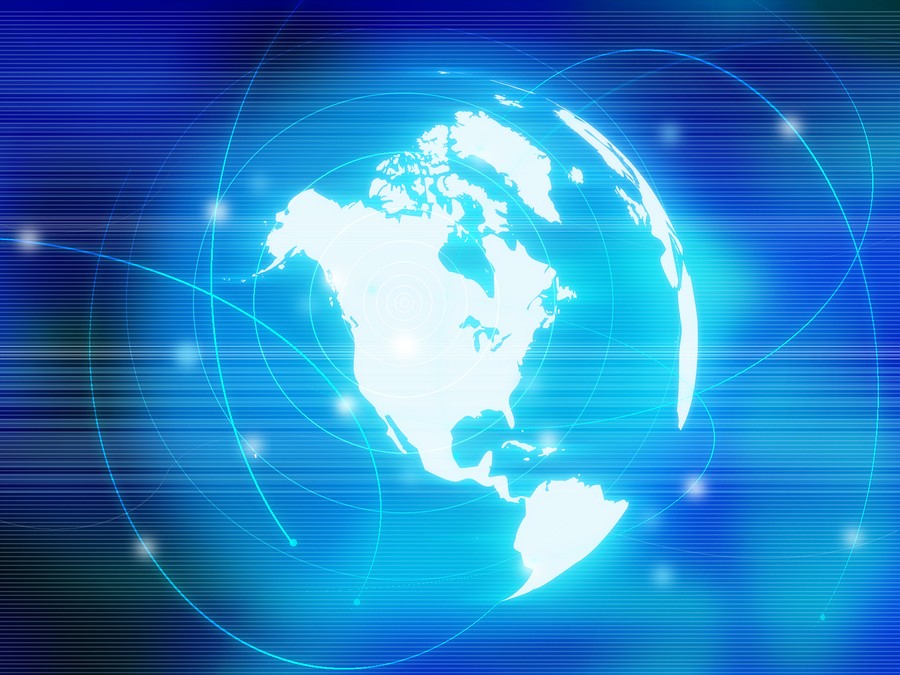 Build A Powerful Book Promotion Platform
In building up your author or platform you will be asking yourself of a lot of questions to identify your media assets that will help you create the most powerful positioning that you can. Are your books and articles appearing in other countries or translated to different languages?  Have you sold foreign rights to your book? This will add an international credibility to your Platform. Selling foreign rights is nice and adds value but not necessary to build a terrific platform.
Annie Jennings PR  provides book publicity campaigns and marketing campaigns for personal and corporate branding power, as well as marketing for books and book promotion in general.  Appearing on major media outlets such as local and national TV shows, online media and in the print media are is critical to build up a strong media bio, create credibility and showcase your expertise. High powered media bios that are packed with media assets are essential to landing the high level media outlets that carry high credibility, influence and clout.
A good idea is to work with a high qualified publicity and marketing PR firm that has contacts on both the East and West Coasts so you can access media in both markets. PR firms have a tendency to specialize if various types of publicity so be sure ask about their area of expertise and where their talents lie. This way, you can make the right choice for your goals and objectives.
Book marketing starts with a well-developed PR plan that not only helps you promote your book but also helps you build up an influential platform