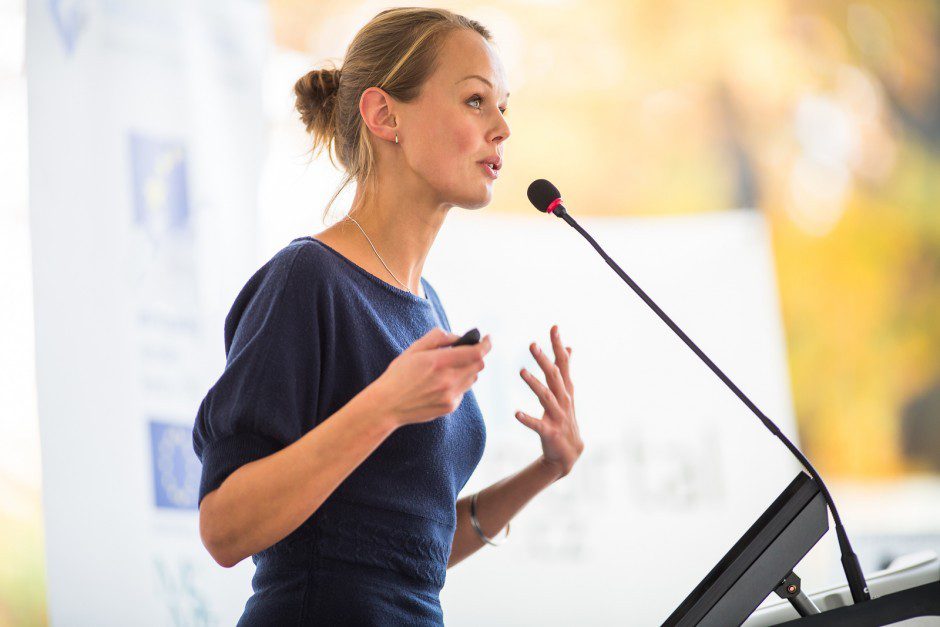 Build A Powerful Book Promotion Platform
Book Promotion Platform Spoke #5: Speaking Engagements
Here is another section of the building a powerful publicity platform series. Here are more questions to ask yourself to be sure you include all of your professional accomplishments, Do you have speaking engagements? Did you address large audience or companies with names people would recognize? The stronger the brands you have associated with your name, the better.  Have you done an impressive number of speaking engagements, if so be sure to mention the total. Have you spoken outside of the country? If so, what countries and on what topics to show your breathe of subject matter knowledge. Were you a keynote presenter?  The more well-known and influential your speaking engagements – the more powerful your speaker, author and expert Platform. To build the speaking "spoke" of your platform wheel, look for opportunities to address groups, give seminars, conduct workshops and contribute your knowledge and experience etc.
Annie Jennings is a national book promotion publicist that works with authors on marketing books for their publicity campaigns.  Annie offers the most powerful TV and radio publicity campaigns in the industry, focusing only on the biggest shows in the largest markets.
Book marketing is very good for building up a powerful platform as the book is a showcase of your knowledge and you can be the contributing expert to a variety of media outlets. Work with an established marketing and publicity PR firm that can get you the media placements that bring power to your overall positioning in your industry
Why not visit the famous marketing and book promotion website, Annie Jennings PR, for more tips!