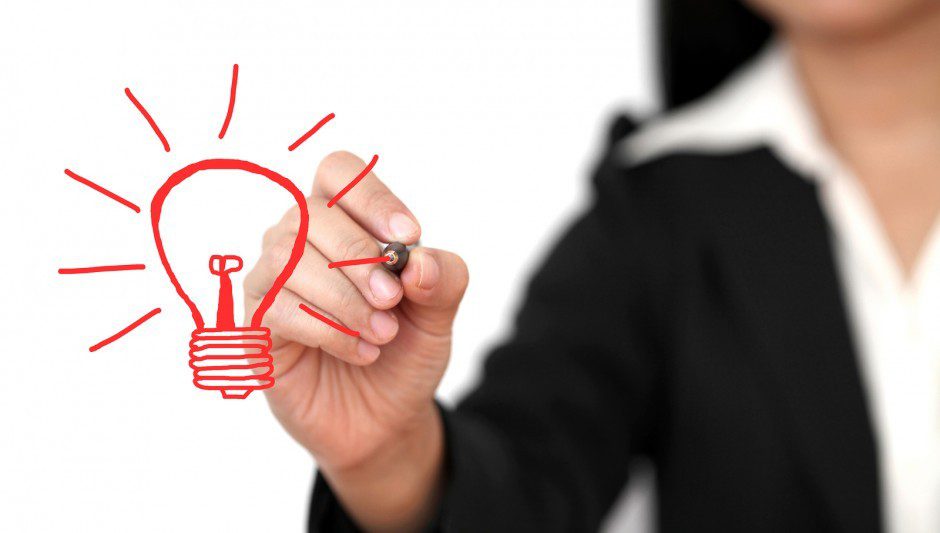 Build A Powerful Book Promotion Platform
Have you contributed to the growth and development of your industry?  You can do this by creating and sharing your essential knowledge with others in your industry to help them achieve even greater success.   By helping raise the bar in performance among your peers you build your expertise and reputation with your competitors as well.  Your competitors will think of you when they need to refer a client or new business or when they come across an opportunity that works better for you than for them.
One of the best ways to create power and influence is to contribute to the media in a meaningful way. You can market yourself as a book author and/or expert in your field on subject matter that relates to your area of expertise. Appearing the major media sites is a fast and efficient way of building up your media bio and your media credentials. You can contribute an article or blog post or be the quoted expert in an article a journalist is writing. You may need a publicist to position you correctly with the media as well as prepare your pitch and bio.
The more you are mentioned online especially if the media outlet links back to your website, the more powerful and influential your online media reputation will be.
Visit the famous marketing and promotion website, Annie Jennings PR, website at https://www.anniejenningspr.com
Annie Jennings PR provides radio publicity campaigns for personal and corporate branding, as well as marketing books and book promotion initiatives. Annie offers the most powerful TV and radio publicity campaigns in the industry, focusing only on the biggest shows in the largest markets.  All radio interviews are guaranteed to be the high impact shows in the Top 35 or Top 50 markets in the USA. Annie Jennings PR also offers the pay for performance publicity campaign for TV shows, online media and print media.
Book marketing starts with a well-developed PR plan that not only helps you promote your books but also helps you build up an influential platform.