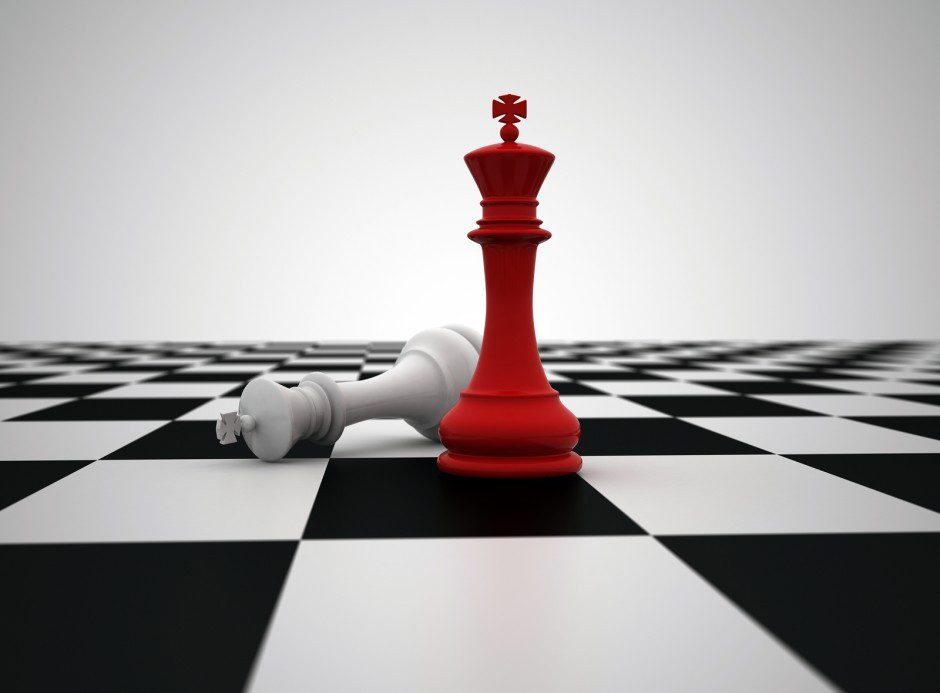 Is there a secret to marketing books for success? Is there more than one?
Yes! Let's find out what successful people, consultants and business pros believe and do that helps them achieve their optimal potential with their book marketing, promotion and author PR. What is it that they have in common, whether it's in their beliefs or in their actions in the media world that makes them successful? Let's find out in the post below.
First of all they use resources available to them including publicity, book promotion, branding and marketing to create their outstanding advantage in the marketplace. The rest comes naturally. The major opportunities go to the ones who are visible, making a difference, seen and heard by their target market. The stronger your media bio, the more the media will feel comfortable booking you for their media outlet.  A well-developed media bio helps you create certainty that your ideas are current and socially relevant.
Successful people know that they have to take responsibility and follow it up by taking action. You set your own limits. You are defined by the intensity of your commitment and the depths of your knowledge. It's always a good idea to keep adding to your level of knowledge. If you become dated or out-dated we should say,  might miss out on important new thought and new strategy that can limit your potential and lead to failure. Keep in mind this is a rapidly changing market place so keep your skill set up to date. The idea is to add the right knowledge to your ambition so you can climb the ladder for yourself.
Those who make it big believe certain things and do certain things to back up their beliefs. They are ready to invest in themselves and go after media assets they feel will help them build their reputation and their business. They believe that they are they best investment. One of the classic principles of a successful business model is to create a set of services or products that meets the demand of your target market place as it is evolving over the course of time. Successful people are ready for action, they are committed and they are willing to go for it with gusto and they don't give up easily.
Showcase your knowledge. Showcase your talent using media outreach. Your clients will love seeing you out there in the media sharing what you know and commenting on the issues. They enjoy hiring a tried and true professional who understands how to deliver the specific outcome. By doing publicity, marketing and promotion, you let your clients get an idea of your knowledge, wisdom and experience.
Your clients will want to hire you. Clients want certainty. They want to hire the best expert or professional for their desired outcomes. In the end, your clients want to buy outcomes and are happy to pay for your services if you are able to define the return on investment and clearly state how your services can help your clients. Many consultants will write a short book on their area of expertise that reflects that author level of thought and how they can contribute to their clients. And book marketing strategies can open up new door to new opportunities.
Content is critical when showcasing yourself and your knowledge in the media. When you appear in the media such as radio, TV, blogs or in magazines or newspapers be sure you do an excellent job and share lots of great info with the audience. Also pack your best information in your newsletters and marketing pieces as well. Be sure your website helps you educate your visitors and your clients and includes free special reports and resources.
Success is in your own hands. Taking responsibility for both the successes and failures empowers you to make the changes necessary to turn the situation around or to expand on your success. If you feel powerless in both the good and the bad, you will get stuck in your thinking and in your progress. Sometimes authors experience disappointment in their book marketing and publicity strategies and efforts as there are millions of books published now with the popularity and ease of self-publishing. But don't fall into this trap as there is only one you. Others will come and go but you will stay consistent and viable.
Have a terrific attitude when marketing your book and yourself. Use the publicity, branding and marketing books strategies that have brought great success to other experts and businesses. Be open the success that presents itself to you. Be optimistic. Success will come easily to you and it will seem as if everything you do has a terrific outcome. Have confidence in yourself. Go with your gut, your intuition and your instincts when making choices. Be high energy. Be ready for success & take action. P.S. Don't stop until you get enough success.
Annie Jennings is a national book promotion publicist that works with authors on marketing books for their publicity campaigns. Annie Jennings is a publicist to authors who are self published, print on demand or published by traditional publishing houses.