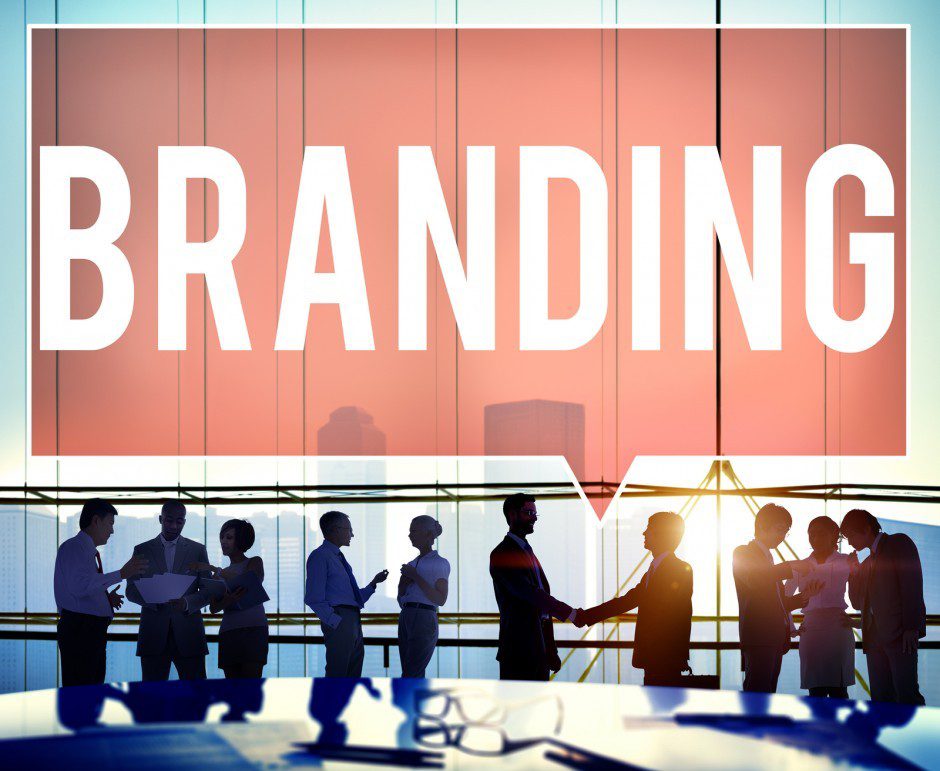 No Book, No Problem – No Branding PR Strategy, BIG PROBLEM . . . The Solution
Is The Annie Jennings Branding PR Good For You, Your Business and Your Book Promotion?
Why should your business have branding PR strategy to bring it to its highest level of success?
Annie Jennings presents her famous branding PR strategy used by thousands of experts to help them get their competitive advantage.
It's Annie's top secret, proprietary branding formula that is creating STARS in the business world. Her clients appear on many of the big national media outlets creating outstanding expert status, build a strong reputation in their business as well as creating clout, influence and prestige.
Annie's branding clients who have worked her program and have built up an impressive media bio are in the optimal position of being able to attract and score big business contracts and big speaking events while demonstrating a significant advantage in their industry.
If you've worked with Annie on your PR, branding and media outreach strategy, you've probably achieved much more success than you ever thought was possible.  Very good! That's how it should
Success comes with working with Annie Jennings PR. That's how her model is set up – for you to achieve your goals, dreams and objectives.
And that's the benefit of working with Annie. You go HIGHER. You go FASTER. In many case, the right expert with the right credentials and experience can go RIGHT TO THE TOP.
Lots of our clients enjoy top-level media placements that empower their brand and move their business model upward. One thing we all know is that today's marketplace is incredibly competitive with everyone going after everyone's. Seems so crazy but it's true.
Be transparent and be visible using the media placements our firm can bring to you. Being seen at the top of the media pyramid is very good for your brand. In fact it is exceptional. So just keep going!
Each person has an exact 'possibility' puzzle and it's up to Annie to put all of the pieces together. How high can try go? How much can you achieve given market conditions, market demand and the amount of resources you have available for your branding project.
Annie puts the pieces to the puzzle together for you.
Here is how it's done: You have to get Annie and her top-level professional team of experts to LOVE YOU.
Once they LOVE YOU . . .
Sky's the limit!
First, you have to be willing to excel.
Second, you have to know enough NOT TO WAIT IN LINE using a branding strategy that will never work. You lose time, money and worst of all, you lose hope.
Third, you have to be willing to invest in yourself.
Yes, you will spend money on your branding PR strategy with Annie Jennings PR, but, the best part is that you are not spending your money on high monthly retainers. You are investing in yourself, media hit by media hit (remember, Annie is famous for her pay for placement publicity program and super-powered, guaranteed deliverable radio campaign).
Branding Promotion & PR Strategy Testimonial:
So, here's a little hint of what can happen for you once you start your branding PR strategy with Annie:
Many clients say things along the lines of this time and time again: They say that Annie Jennings is absolutely brilliant at what she does! Annie has what very few have and it is a nice natural talent, which is why she is soooo good.  She has an unsurpassed business savvy along with a unique creativity that takes each of her clients to the top of their field. You can visit the Annie Jennings PR home website to enjoy the many real stories her clients have offers that talk about how great it was and is to work with Annie. They say that Annie and her amazing team went above and beyond what they promised to bring fantastic media opportunities into my career.
Many people, authors, experts and speakers says they could not have reached the success I have without Annie Jennings PR!
If you are not working with the national PR firm, Annie Jennings PR, you're missing out on your optimal potential.
And potential is a terrible thing to miss 🙂
Want your branding and book promotion PR campaign that's designed to bring out the best in you and be sure everyone knows it? Sign up Now! http://www.anniejenningspr.com/expert-signup.html
It Better To Be An Annie Jennings PR Client!
Annie Jennings is an author and marketing branding expert who helps authors and experts optimize their branding pr strategy. Annie Jennings books the major media outlets including radio shows, TV shows, guest article placements, online media placements and lots more.